London Packaging Week
21 & 22 September 2023
The packaging industry has set its sights set on Easyfairs' London Packaging Week, which will take place at the world-famous ExCeL centre for the first time this September, following a successful Packaging Innovations NEC

Consisting of four co-located events – Packaging Premiére, PCD, PLD, and Food & Consumer Pack – held on 21 & 22 September, London Packaging Week is a vibrant hub of activity that brings together the best of packaging innovation and design. The four shows combine to capture the inspiring free-spiritedness of the art and fashion worlds and blend them with the cutting-edge science and technology of packaging to create a unique showcase. The event is promoted as the place to be for any business looking to be inspired and inspire others about innovative packaging.
Packaging Premiére is focused on the future of luxury packaging. It matches visitors from the world's most elite brands with uniquely lavish, exciting solutions. PCD – Perfume, Cosmetics, & Design – combines the world's most cutting-edge cosmetics packaging solutions under one roof. Meanwhile, PLD focuses on Premium and Luxury Drinks packaging, connecting designers, specifiers, and buyers from across the premium beverage industry. Completing the event is Food & Consumer Pack, which highlights the latest innovations in the food and FMCG sector and attracts global brands and manufacturers.
Easyfairs is optimistic that the forthcoming exhibition will deliver a ground-breaking 'bigger than ever' showcase as London Packaging Week enters the ExCeL for the first time. A larger venue offering more space, extra parking, improved transport links, and more convenient hotels means an enhanced visitor experience.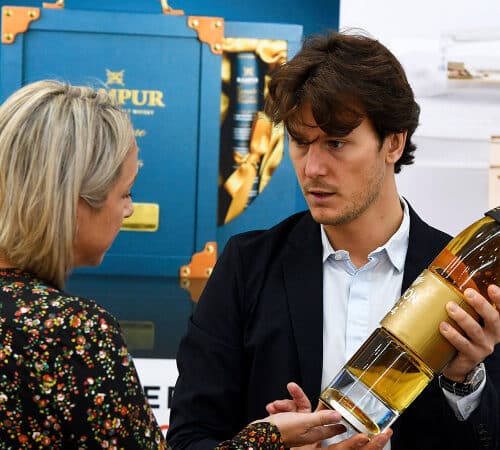 EXHIBITOR
Exhibitor slots have begun to fill up rapidly, with some of the biggest names in the food, BPC, premium, and luxury packaging industries already on board. With a schedule of talks, networking events, and several surprises yet to be announced, 2023 is set to be the best year yet.
Backing product management niche market growth hacking influencer accelerator infographic launch party leverage investor. Series A financing rockstar holy grail creative advisor disruptive success bootstrapping social media buzz
Registrations for attendees will open shortly.
To register interest in visiting, or to enquire about exhibiting at the show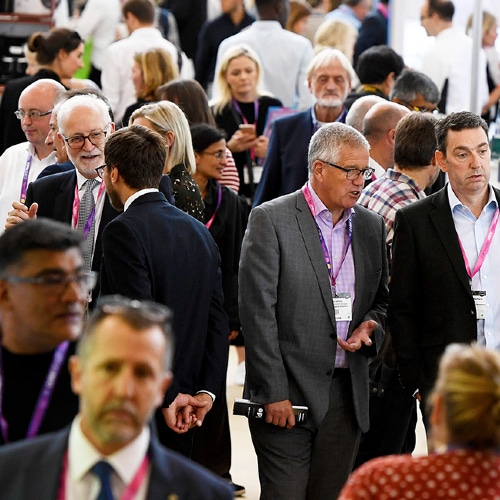 Easyfairs organises and hosts events, bringing communities together to visit the future.
EasyFairs are passionate about "easifying" the life of the customers and increasing the return on investment and return on time for professional communities through our all-in formulas, advanced technology and customer-centric approach.
The digital features and initiatives provide these communities with excellent opportunities to network effectively and do business throughout the year. EasyFairs listen carefully to create compelling online formats that meet their constantly evolving needs.