NakedPak - Naama Nicotra project in Product Design Bachelor, tutored by Naama Steinbock, in HIT, Holon, Israel.
NakedPak is a line of "naked" food items that come with no packaging.
NakedPak was born from a marriage of two topics that have piqued my interest in recent years: climate worry and my insatiable appetite for food.
Food has been carried from place to place using various means for a very long time.
Natural and sustainable alternatives that were once employed in large numbers have now been vastly displaced by plastic and paper packaging. Meanwhile, the ocean is becoming increasingly polluted with plastic, and by 2050, there will be more plastic in the water than live things.
(According to the World Economic Forum)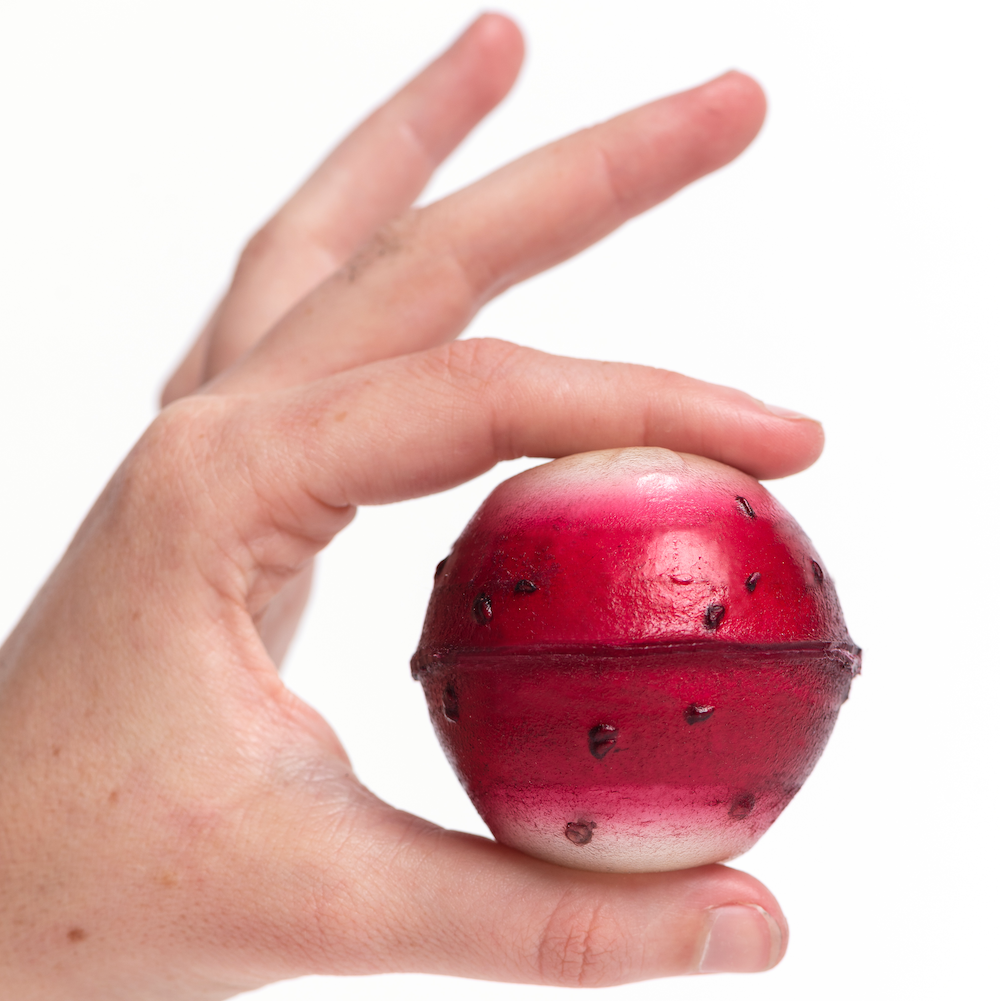 The Ice cream - Flavorful vanilla ice cream wrapped in a layer of raspberry sauce. The ice cream is rinsed and ready to be eaten just like an apple!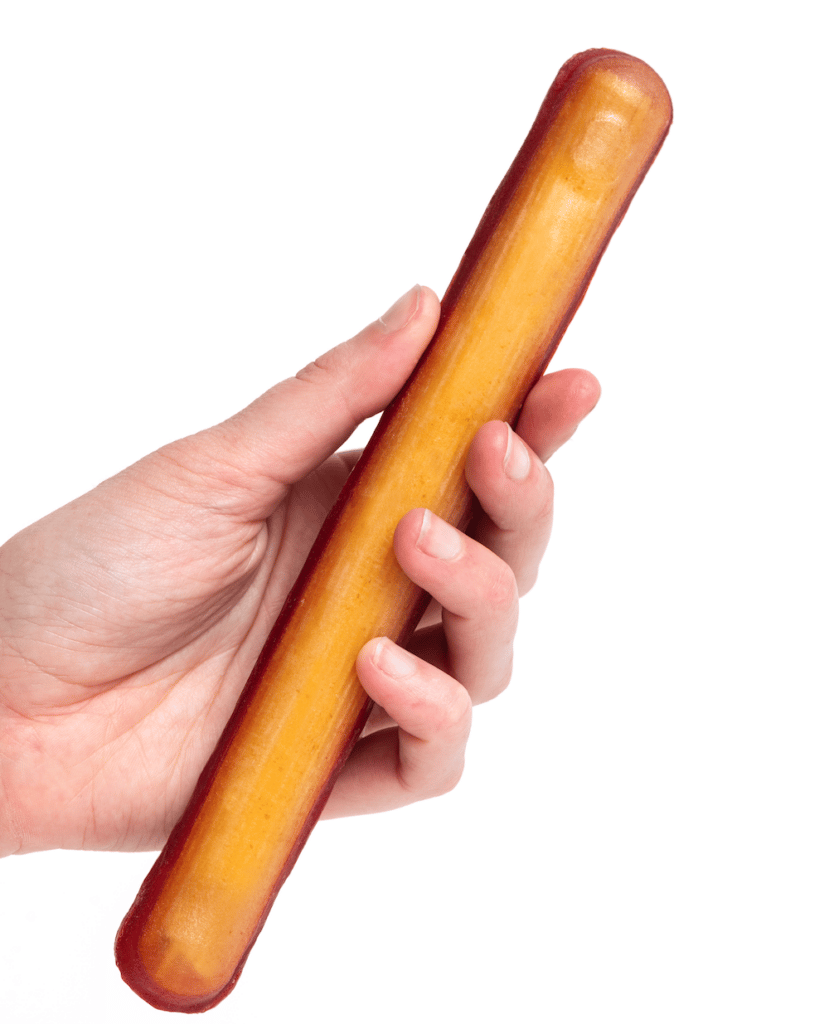 The Spaghetti- The wrapper is made of tomato sauce and produces a gradient that reveals its contents. The spaghetti is rinsed in the sink and cooked according to a "one-pan pasta" method. The wrapper melts away and cooks together with the spaghetti.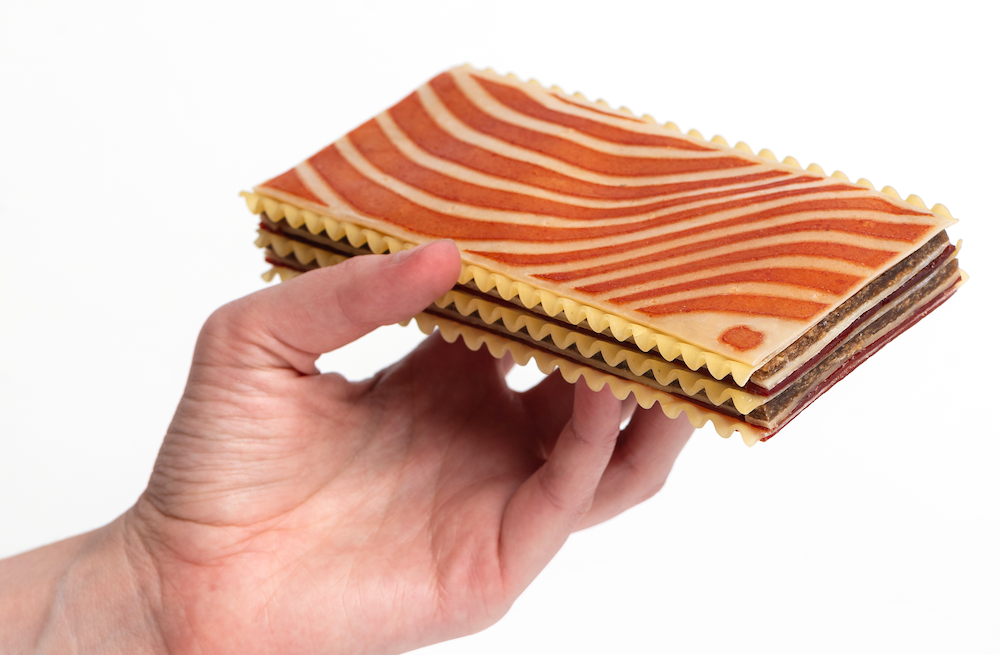 The Lasagna - Made from sheeted layers of different materials. A Beyond Meat (vegan
substitute) sheet, a vegan cheese substitute sheet, a tomato sauce sheet, and a flat lasagna
noodle sheet. The lasagna is rinsed, placed in a pan, covered with water, and baked in the
oven.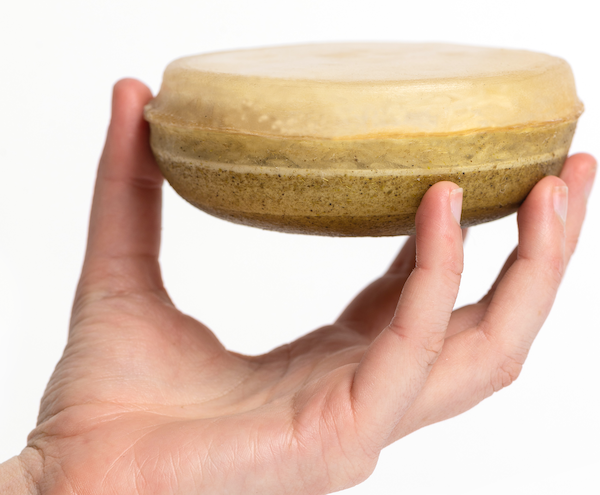 The Curry - The wrapper is made of Thai vegetable curry and contains a serving of white rice. The rinsed curry, boiled in water, dissolves the wrapper, and cooks with the tasty rice.