19th & 20 Oct 2022 | London
In an increasingly ecocentric society, responsible packaging has never been more crucial. The F&B industry's leading packaging innovations are showcased at this event.
Experts in various fields will address a wide range of topics on the conference program, from general concerns that impact packaging to specifics of one minor modification that can significantly enhance the way a firm packages its products.
We can place you in front of the important decision-makers in the food and drink business, regardless of whether you provide novel packaging for bottles or packaging that guarantees your clients' apples arrive without bruises.
This innovative initiative, which covers all areas of responsible packaging, will introduce visitors to some of Europe's most environmentally conscious manufacturers.
Each one of these suppliers was hand-selected for the trail after being recognized for pushing the envelope in sustainable development.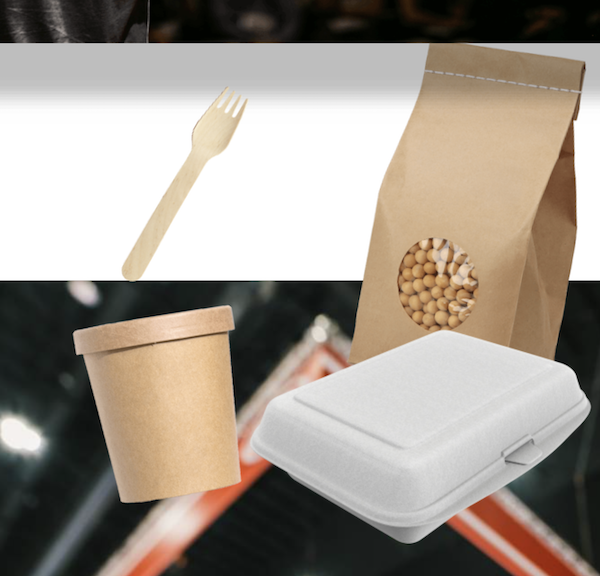 AWARD-WINNING TRADE EXHIBITION ORGANISERS
An award-winning international trade expo organizer with its main office in the UK is Fortem International.
Our team has developed a reputation for producing well-attended, content-rich events that are elevating the industry with more than 20 years of expertise in producing top-notch trade exhibits.
Fortem is a multinational company with locations all over the world. They host over 35 events annually in industries including eCommerce, technology, disaster relief, retail, leisure, farming, hospitality, food & drink, and many more.
We are a group of four internationally operating companies that are each increasing quickly. We work together to organize trade fairs that are both innovative and successful. Each one has a senior management team with years of expertise and specialized event teams inside a global network of offices.