3rd Annual Innovative Plastics Processing and Recycling Conference
15th- 16th September 2022 | Berlin, Germany
---
The extraordinary two-day conference is a professional platform with senior executives, professionals, plastics engineering and design, research, recycling and sustainability, business development, who are transforming and promoting product innovation.
This business day is a great opportunity to discuss the latest technologies to increase the volume of recycled plastics.
A well-planned conference agenda and presentations from renowned speakers will cover a variety of topics, trends and developments in the industry, as well as injection molding technology, as well as extrusion and thermoforming, raw materials, processing equipment and circular design to improve end-of-life processing.
Opportunity to speak with top professionals and learn more about important developments in the plastics recycling industry.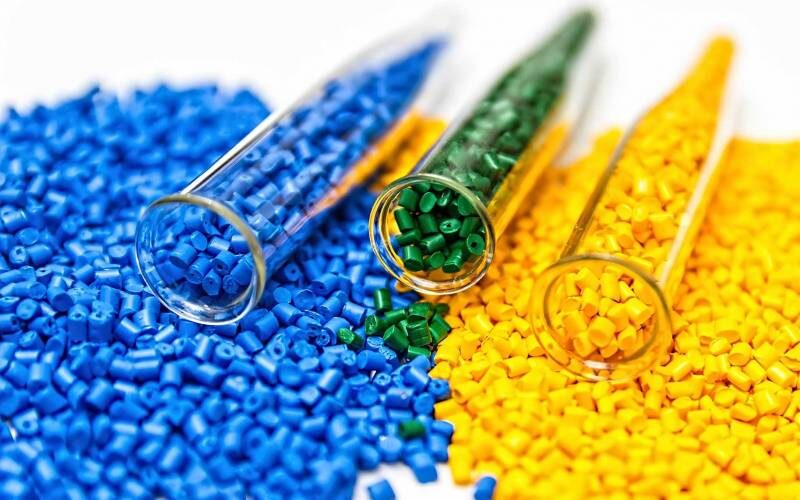 Attending the conference will provide you access to fresh ideas for developing your company.
During the keynote speaker presentations and fast networking breaks, coffee breaks, business launches, and cocktail receptions, you will have the chance to talk about industry difficulties.
Contact top leaders, experts, and solution suppliers to address the majority of business difficulties.
You will get complete access to all conference materials and presentations.
Attendees
---
Resin producers
Plastic collectors and reclaimers
Consumers of recycled resin
Plastics converters and compounders
Government recycling officials
Equipment producers
Waste haulers
Brand owners
Retailers
Packaging and label designers and producers
Bag and film manufacturers
Environmental organizations
Scrap plastic product makers
Collectors and materials recovery facility operators
Resin brokers
Clean-tech investors
Other investors