Pentawards

Festival line-up
After the success of last year's launch event, the renowned global platform for packaging design has revealed the dates and key focus for the second edition of the Pentawards Festival, including k eynote speakers from PANTONE, TikTok, Patagonia and more.
Thursday 9th
November 2023-
London's famous Science Museum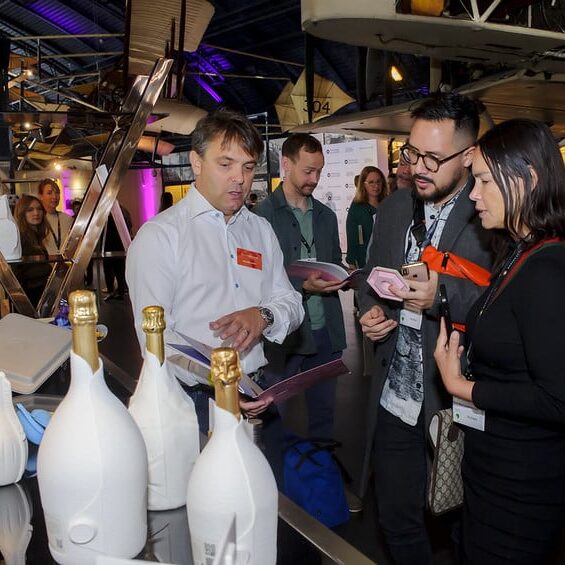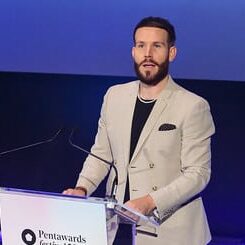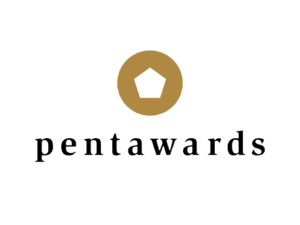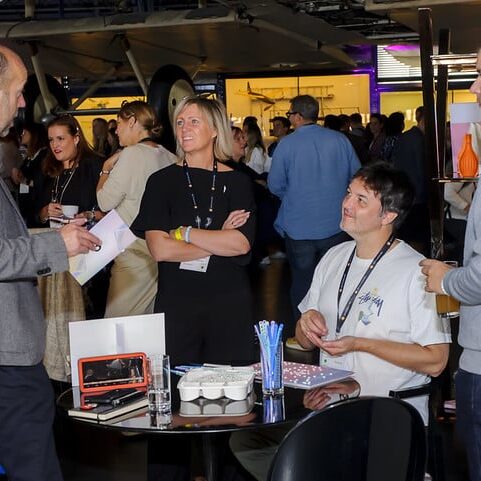 Pentawards, the leading network dedicated to recognising global packaging design excellence, has announced the return of its in-person Pentawards Festival, with a key focus on exploring the theme 'Design with Purpose'.

The festival will explore the insights and trends in design and packaging that will help brands and creatives adapt to the changes in the industry . Sessions will be split into 5 sub-themes:
sustainability & ESG, AI and the digital world, Accessible Design, Next-Gen design, and
adapting to the cost-of-living.
Founded in 2007, Pentawards is the leading global platform and community for packaging
design.
It is committed to recognising excellence in design, providing a source of inspiration, and
connecting people from across the world through its annual competition, gala ceremony,
international conferences, digital events, books, social platforms and more.
Now in its 17th year, the Pentawards competition has received in excess of 30,000 entries
from over 95 countries globally since launch. Each year the Gala Ceremony is held in a different location around the world, and winners will be featured in the next edition of the
exclusive The Package Design Book.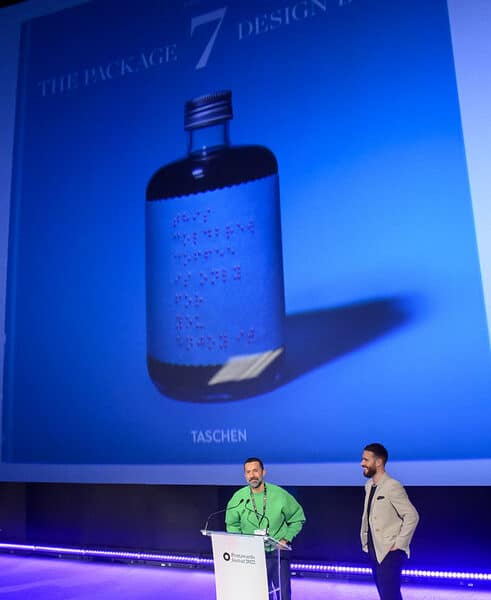 With Steven Bartlett, Entrepreneur, Investor, Best Selling Author & Podcast Host of Europe's No.1 Podcast (UK) as this year's Headline Speaker, others include:
Stefan Sagmeister, Graphic Designer, Sagmeister Inc.
Carola Seybold, Head of Global Key Accounts, PANTONE
Kris Keiller, Brand Design Manager, Patagonia
Oksana Valentelis, Creative Director, TikTok
Ashyanna Kachra, Public Policy Associate, Holistic AI
"After last year's launch, we can't wait to host this year's second Pentawards Festival, which we know will be bigger and better.
We've got some incredible speakers lined up to delve into this year's theme of 'Design with Purpose', as well as some new features, all of which will help attendees get inspired by the latest innovations and gain key takeaways on the current trends and challenges facing the design community
Adam Ryan, Head of Pentawards
Tickets for the Pentawards Festival 2023 will go on sale Tuesday, 23 May.
The one-day event will return to London's famous Science Museum on Thursday 9 the November 2023.
As well as world-class keynote speakers and industry debates hosted in the IMAX Cinema, there will be exciting pitching and networking opportunities taking place in the museum's Flight Gallery