bulk food store and refillery in Oakland, California
The Re-Up Refill Shop
A bulk food store and refillery in Oakland, California. They offer a range of ecological bath, body, cooking, food, kitchen, and cleaning products in refillable containers, reducing waste from single-use plastics.
Now everybody can consume with purpose, vote with your dollars, and ditch that single-use waste! They have a very wide variety of refillable and low-waste goods. They have a refillable or compostable replacement for almost everything !
The offerings range from pantry items, bath and body items, zero-waste homegoods, cooking oils, vinegars, sweeteners, cleaning items, and so much more.
Check out you're in the area, be sure to stop by the refill shop with your containers to check out all of our options! Start refilling... the planet needs us : )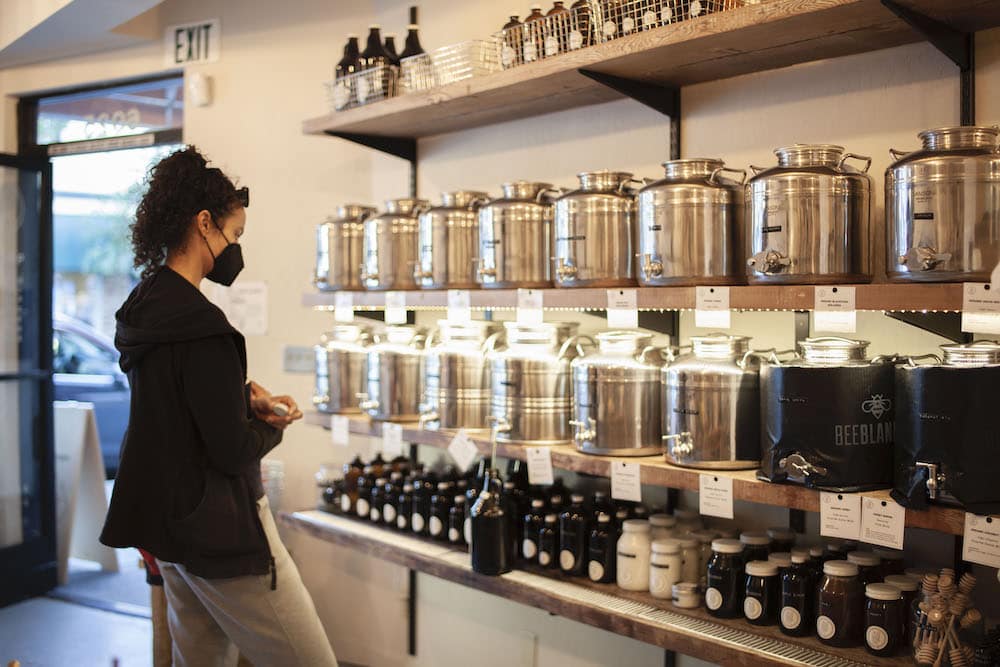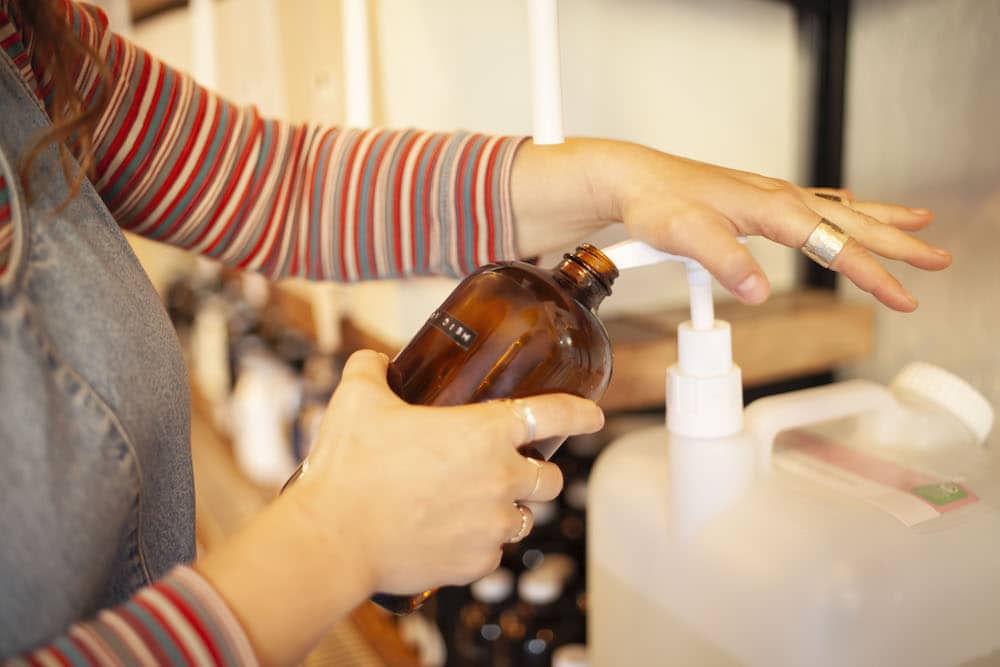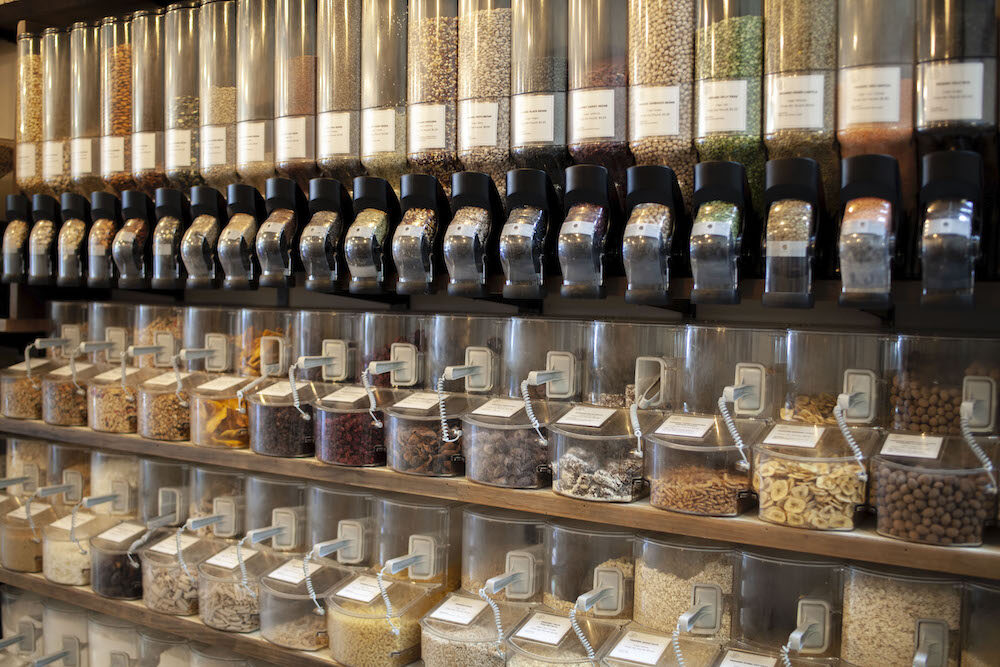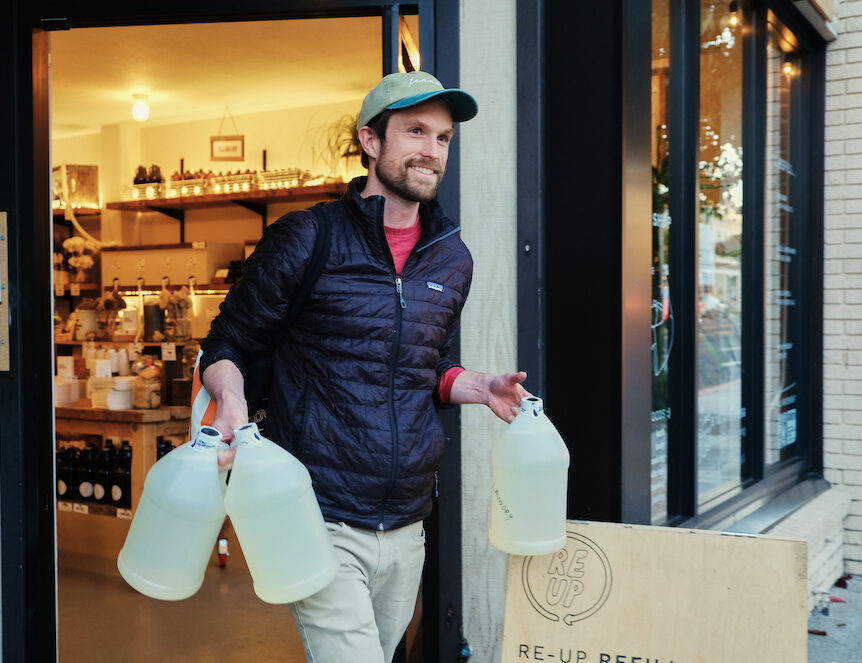 Where to find domain names ?
Get your new domains *.TLD. Find your words.
*.beauty | *.shop | *.online ...
#trends #keywords
Check your Keywords | Trends | Marketplaces