Skincare
Maquillage
Distributeur
Expert Beauté
The Carrousel du Louvre will host MakeUp in Paris on June 14 and 15, 2023 for a new edition where the strong representation of skincare, both on the exhibitor and visitor sides, confirms that MakeUp in™ has met a real expectation by inviting skincare to join makeup on its events. MakeUp in Paris has a privileged program in store for its visitors, with always more expertise shared through conferences and workshops, an even more intense immersion in the heart of beauty trends thanks to the best trends agencies, and the presence of 150 exhibitors who will come to offer the best of their new products and innovations to skincare and makeup brands.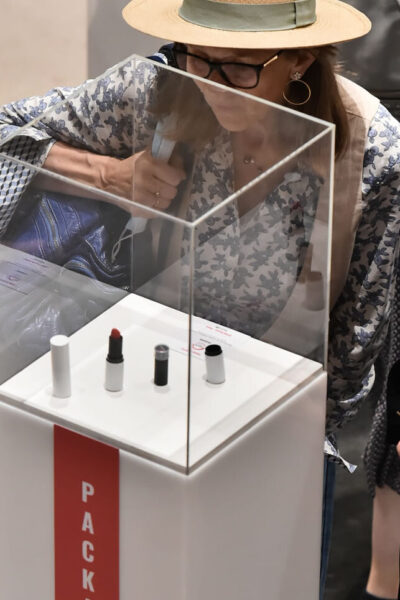 A growing representation of skincare among this exhibitors
Nowadays, makeup and skincare are becoming increasingly intertwined, and many brands
offer hybrid ranges. MakeUp in Paris has been at the forefront of this trend, adapting its offerings in recent years to meet market expectations, with a growing representation of skincare products among exhibitors and visitors year after year.
In 2023, more than 58% of exhibitors feature skincare products. After having made a shift by giving skincare the place they deserved on our shows, MakeUp in Paris is delighted with its strengthened representation, which meets the growing expectations of visitors, among whom 64% come to the show for both makeup and skincare, confirming the success of the expansion of the offer to skincare.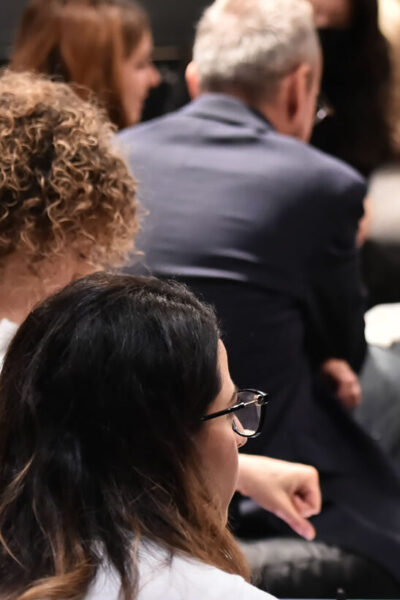 The first day of MakeUp in Paris was sensational! ✨

The keynote speeches and roundtables were simply inspiring, and the IT Award Ceremony was an absolute showstopper, featuring the most cutting-edge innovations from our exhibitors.

The atmosphere was electric, with hot brands mingling with top #skincare and #makeup suppliers, discovering the most amazing new products and generating countless new business connections.