"We will see different authoritative voices take turns giving us their point of view on the ongoing changes, especially from a regulatory perspective. That's why we have also invited Members of the European Parliament," explained Matteo Moretti, president of Polo della Cosmesi. "Let's not forget that the 2023 Innovation Day is a great showcase for companies to make themselves known and do business. As always, there will be the Innovation Awards that will reward the most cutting-edge ideas"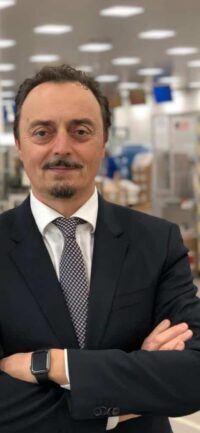 Matteo Moretti,
president of Polo della Cosmesi.
Highlighting Innovation and Sustainability in the Beauty Industry
The sixth edition of Innovation Day, organized by Polo della Cosmesi, will take place on Thursday, October 12th, at the Autotorino showroom in Crema. The event is dedicated to the Italian and international cosmetic production supply chain and all its components: raw materials, machinery, automation, packaging, third-party production, full-service solutions, and brands.
The program includes insights into market trends, conferences, B2B meetings, presentations of innovative projects, and solutions that will shape the future of the cosmetic supply chain. The central theme of the event is sustainability, which remains at the top of political agendas, guiding corporate strategies and influencing consumer demands.
The Italian cosmetic industry, in particular, is at the forefront of staying competitive in the market when it comes to sustainability. Environmental awareness is reaching high levels but it often hides pitfalls and contradictions, with the risk of turning good intentions and principles into ideological, misleading beliefs. Polo della Cosmesi aims to shed light on these issues through the events planned for the day, focusing on the regulations established by the European Union regarding the use of claims, materials, ingredients, and packaging.
The 2023 program includes:
Company presentations from Microfactory, Bureau Veritas Italy, Beautystreams, Schneider Electric, and Arvato
Roundtable discussions on the future of packaging sustainability, the role of luxury in sustainability, and the regulatory landscape for cosmetics
The Innovation Awards ceremony, which will recognize the most innovative companies in the cosmetic industry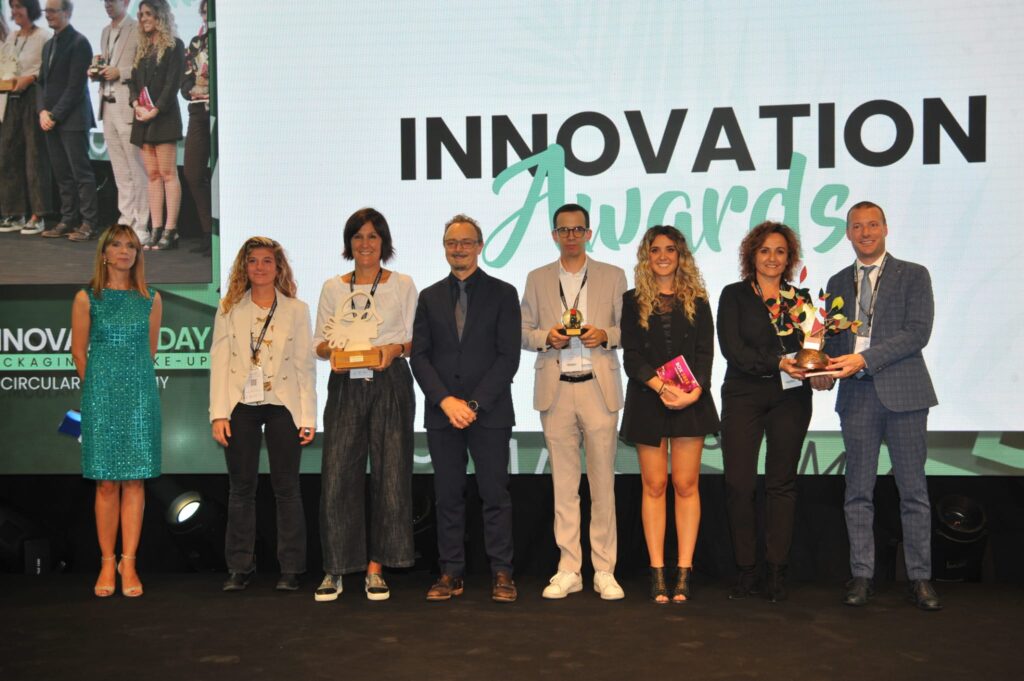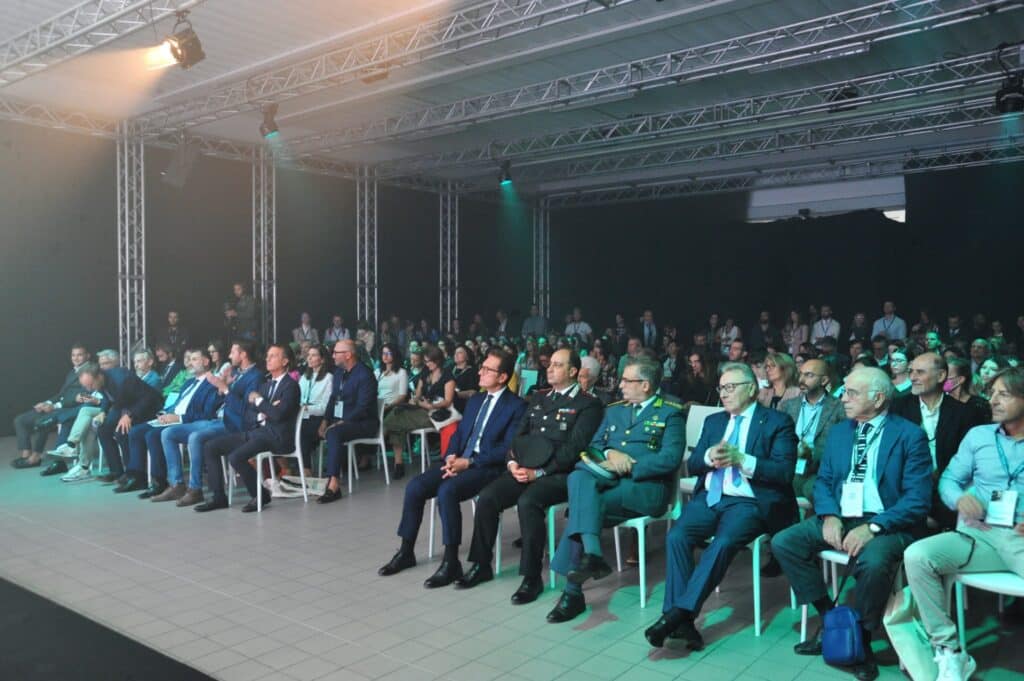 THE 2023 PROGRAM
1,000 visitors
50 exhibition desks 700 B2B meetings
9:30 AM: Registration and welcoming address
10:00 AM: Company presentations
Microfactory
Bureau Veritas Italy
10:30 AM: Roundtable discussion
Where is Europe heading in terms of packaging sustainability and the use of new materials?
12:15 PM: Celebratory moment
Collistar, Davines Group, Istituto Ganassini, and L'Erbolario
1:00 PM: Lunch
2:30 PM: Company presentations
Beautystreams
Schneider Electric
Arvato
3:15 PM: Roundtable discussion
4:30 PM: Innovation Awards ceremony
4:45 PM: Closing remarks and farewell