Online Packaging Marketplace
Online Packaging Marketplace is an online next-generation platform focused on efficiently servicing the global packaging industry. It offers packaging companies new fast & secure features for trading, negotiation, payment, financing, and shipping in one place.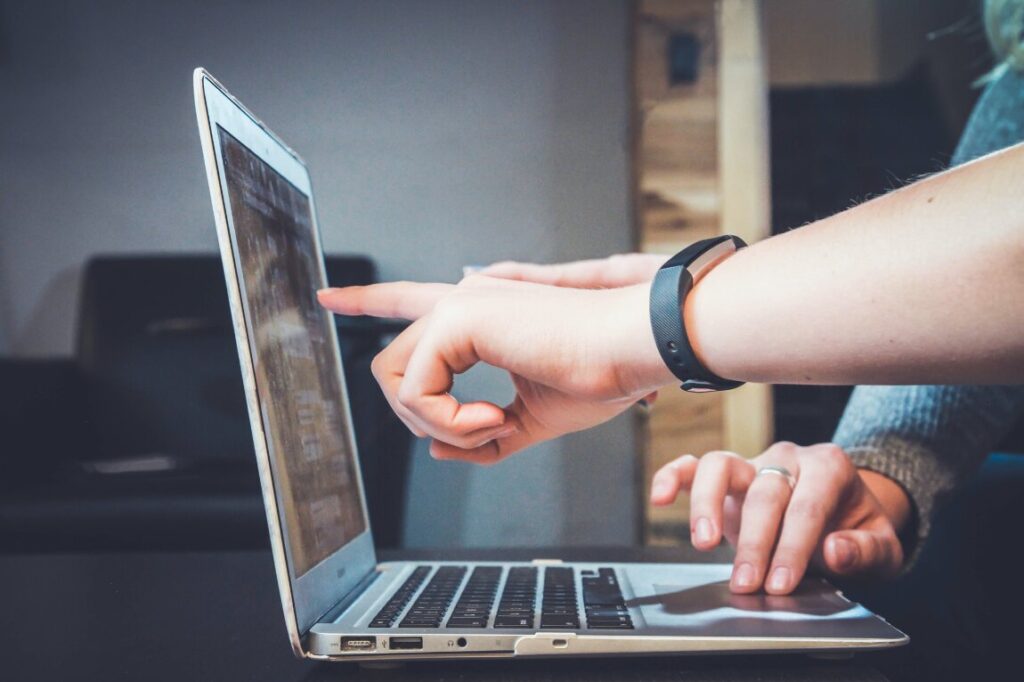 The B2B marketplace offers access to buyers and suppliers to a broader global scale market to source new products at the click of a button. Previously this process would take a lot of time and resources to accomplish semi-desirable quality.
Sellers can introduce new products and materials to a global market. Small and medium-sized businesses in the plastic and printing industry can effortlessly enter the marketplace thanks to fewer restrictions.
"Our Online Packaging Marketplace becomes even more convenient and easy to use when it stays the largest independent marketplace that uses emerging technologies to create an open ecosystem for various stakeholders to interact with each other seamlessly," says Sergio Ciachir, Open Packaging Network CEO, "It provides a sophisticated digital platform to connect buyers and sellers in the packaging industry directly on the online platform.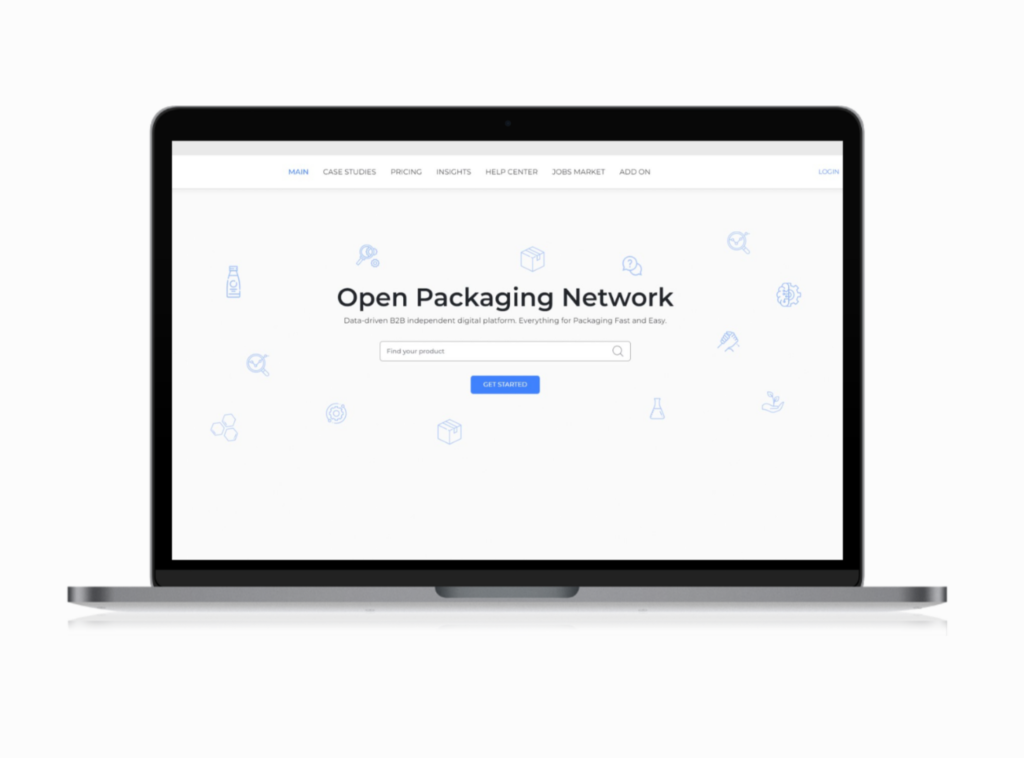 Online Packaging Marketplace is a purpose-driven business and aims to make an honest and fair contribution to the planet and humankind. It protects the environment by reducing production waste and the carbon footprint. Creating an account on the platform is relatively easy and will provide you with the following benefits:
● Quick and easy access to products and easy sourcing by a few clicks.
● Bet a price for the product you want and get vetted offers.
● Get access to the best freight rates, credit risk, and insurance covers for your shipments.
● Get fast shipment with the best invoice financing.
● Real-time customer care services.
● Access to the global product market.
● Verified market insights and analytics.
● Software integration for your enterprise mainframe.
● A direct link to multiple e-commerce platforms for the best offers.