2023 WorldStar Global Packaging Awards
The schedule for the 2023 edition of WorldStar Packaging Awards is the following:
1 5 June 2022
Opening for entries
20 October 2022
Closing date for entries
November 2022
Judging process
0 9 January 2023
Announcements of winners.
May 2023
Awards Ceremony and Gala Evening during interpack in Düsseldorf
( Germany )
"The 2023 edition is even more special. We are also happy to announce that WPO is introducing two new main Categories - Gift Packaging and Digital Packaging - and one new Special Category - Accessible Packaging."

The WorldStar Packaging Awards highlight the value of packaging innovation on a global scale, promoting science, technology, and innovation, honoring and motivating packaging professionals to push the envelope, and collaborating with brands, packaging businesses, and designers to open up new possibilities.

A packaging must have previously won a national or regional packaging award from a WPO-recognized packaging competition during the previous two years to be eligible for a WorldStar Award. As usual, the goal is to encourage packaging innovation across a variety of industries, showing that a good package can be a crucial remedy for many contemporary issues, including sustainability, food waste, and prolonging the shelf life of food and agricultural products.
Encourage every company in the world to take advantage of this chance to market their packaging by competing with the greatest packaging innovation on a global scale.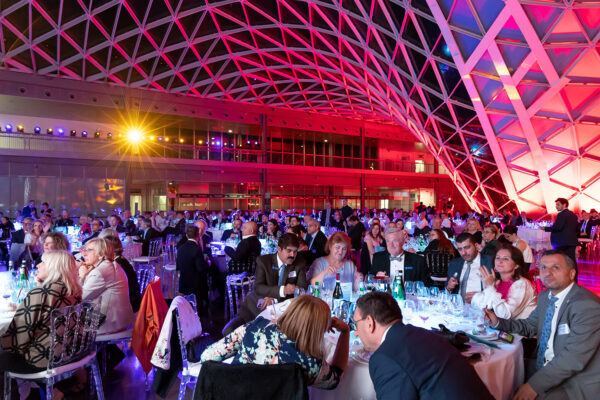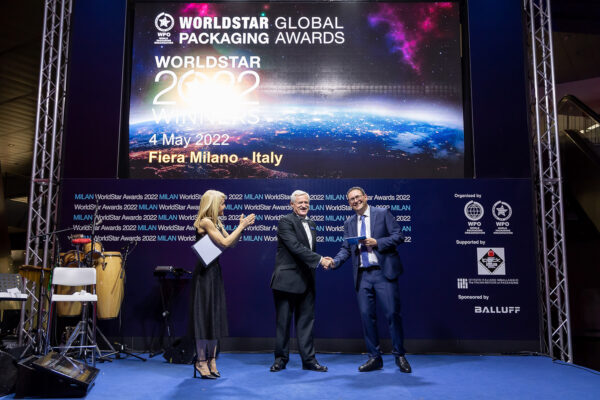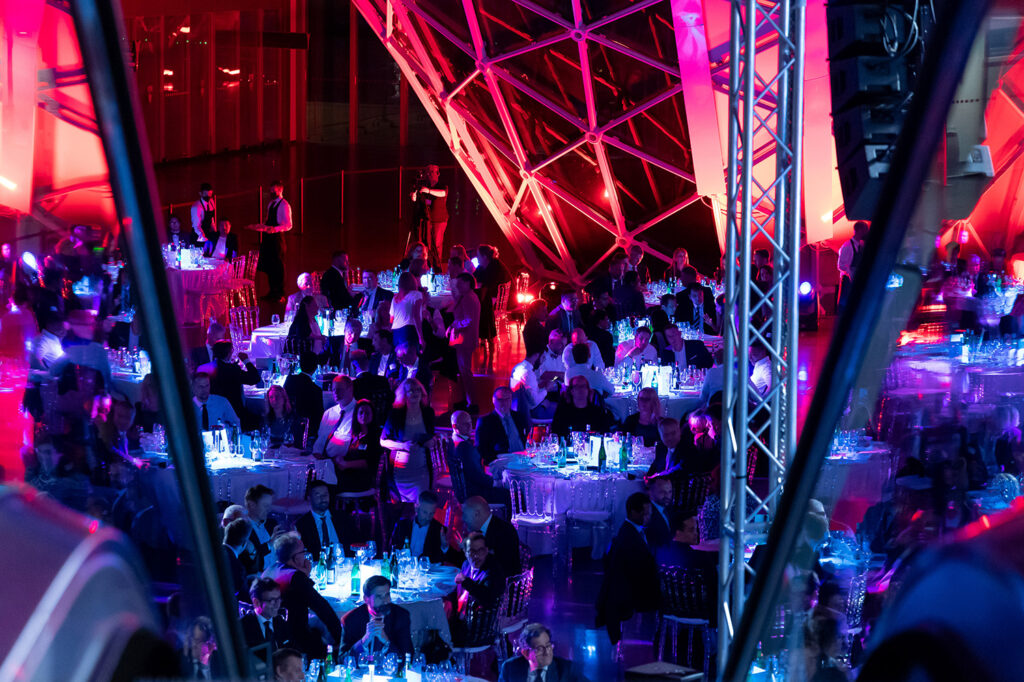 Winners 2022 of the Special Categories are:
PRESIDENT AWARD
GOLD: Functional Barrier Papers – a complete range of recyclable barrier papers for sustainable packaging
solutions (Mondi– Austria)
SILVER: PACKSYS Capsule Dispenser (PACKSYS
GmbH - Germany)
BRONZE :BeeeerBox (Smurfit Kappa – Czech Republic)
"Bronze"
BRONZE: Compostable Anti Rust VCI Film" (Safepack
Ltd. – India)
MARKETING AWARD
GOLD : CoolCAN – web2print solution for personalised can
printing, (Colognia press – Czech Republic)
SILVER: Greyder V (Tasarist - Turkey)
BRONZE: Asahi Suoer Dry Nama Jokki Can, (Asahi
Breweries – Japan)
PACKAGING THAT SAVES FOOD
GOLD : hvb HiPack (hvb Innova AG - Switzerland)
SILVER : IceCoat – Mini Fridfe without Electricity (STREIFFGruppe - Sven Holger Streiff and Maik Bermeitinger - Germany)
BRONZE : Junee Prime Lamb and Sealed Air for CRYOVAC brand Total Bone Guard (Sealed Air - Australia and New Zealand)
SUSTAINABILITY
GOLD: rPET school milk cup (Pet-Man, Starlinger viscotec, Greiner Packaging, Schulmilchbauern Oberösterreich - Austria)
SILVER: Woolworths PaperSeal ® Meat Tray, (Woolworths Group - Australia & New Zealand)
SILVER: PAPACKS Refill Caps (PAPACKS SALES GmbHGermany )
BRONZE: Flexible and sustainable packaging concept for fruit and vegetables (Bama Packaging - Norway)
BRONZE: PAPACKS Fiber Bottle (PAPACKS SALES - Germany)