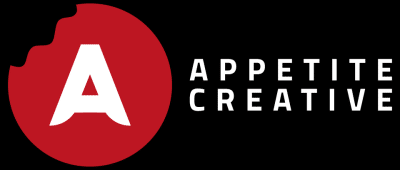 Global Connected Packaging Summit 2023
third edition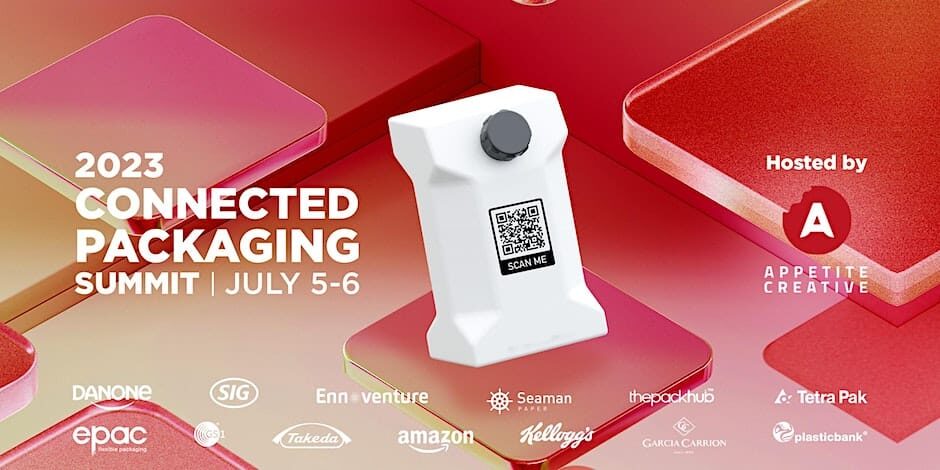 Wed, 5 Jul 2023 10:00 -
Thu, 6 Jul 2023
The Global Event for packaging professionals
The third edition of the Global Connected Packaging Summit aims to showcase how the integration of technology in packaging can lead to a seamless connection between the digital and physical worlds. With technology influencing our behaviour, emotions, and daily expenses, brands can leverage the power of connected packaging to offer more meaningful, unique, and exclusive customer experiences.
The Connected Experiences Survey 2023 showed a significant spike from 46% in 2022 to 81.5% in 2023 of brands that have already used Connected Packaging or will implement it in their plans for 2023-2024, showing that Connected Packaging is an expectation rather than an exception.
Over two mornings, leading experts will be discussing the integration of QR codes, NFC, AR, AI, ad technology, packaging and marketing with a substantial focus on innovation and sustainability, to create stunning results for the industry's most prominent players.
We will try to explain how together, offline and digital landscapes create engaging customer experiences, collect first-party data, and increase sales.
10:00 AM- 10:30 AM
To Be Revealed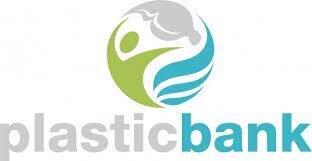 Packaging as a Pathway to a Sustainable Future
Peter Nitschke - Global Director for Community Partnerships at Plastic Bank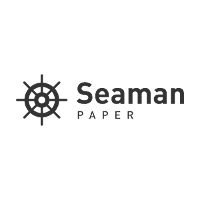 11:10 AM- 11:40 AM
Seaman Paper's Ocean Campaign, the Sustainable Impact of the Vela Bag and Digital Innovations
Sonia Pelachova - Sales Manager for Vela at Seaman Paper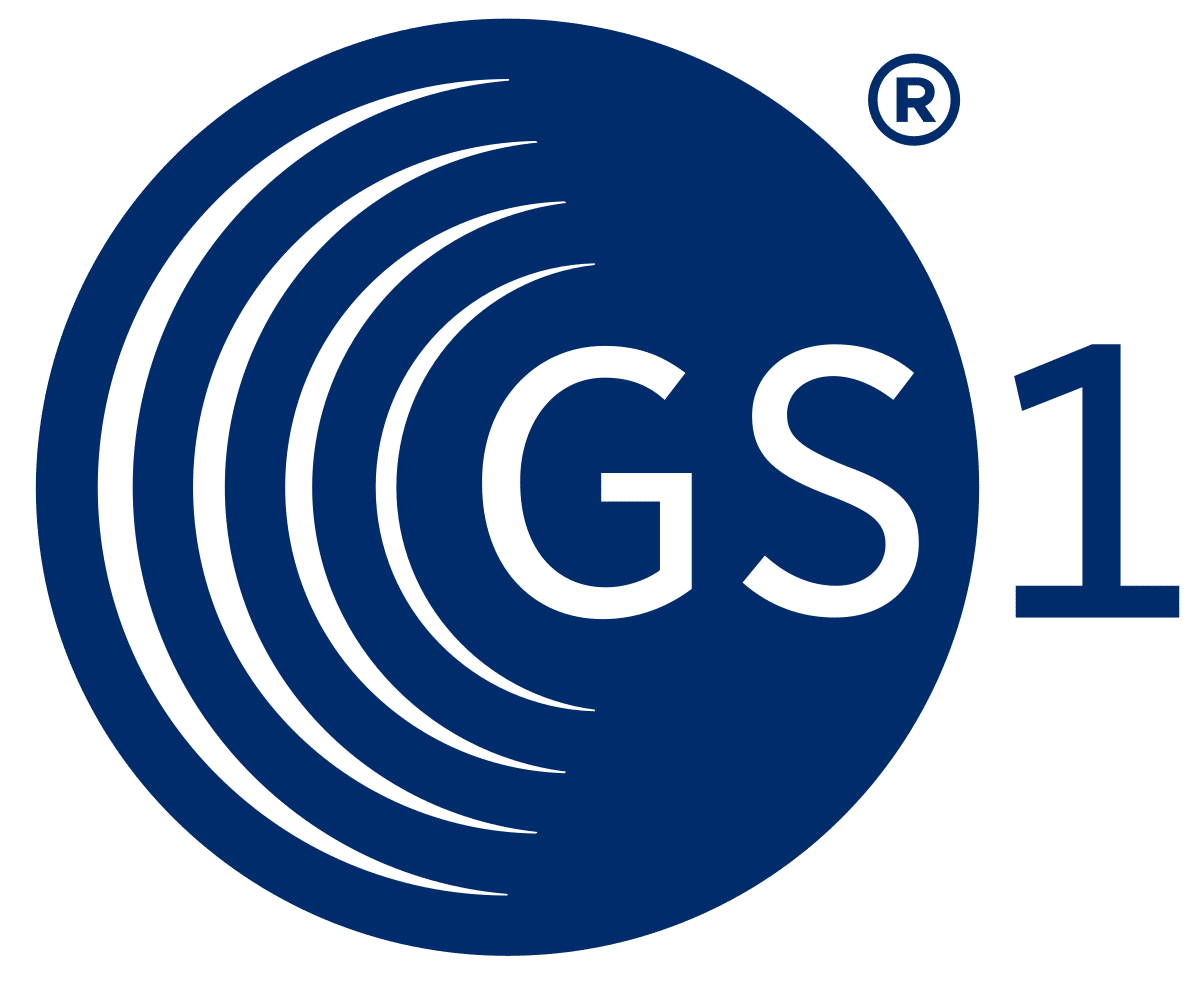 10:45 AM- 12:15 PM
Death of The Barcode
Phil Archer - Director Web Solutions at GS1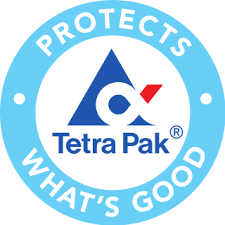 12:20 PM- 12:50 PM
Decoding QR Codes: Types, Applications, and their Role in Connected Packaging
Ali Azhar - Associate Product Manager at Tetra Pak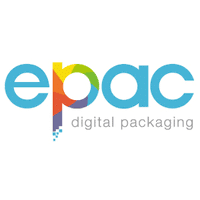 12:55 PM- 1:55 PM
Panel Discussion - Connected Solutions in Pharmaceuticals
Sriman Banerjee - Head of Packaging Development at Takeda Pharmaceuticals | Ryan Kiley - Director of Market Development at ePac Flexible Packaging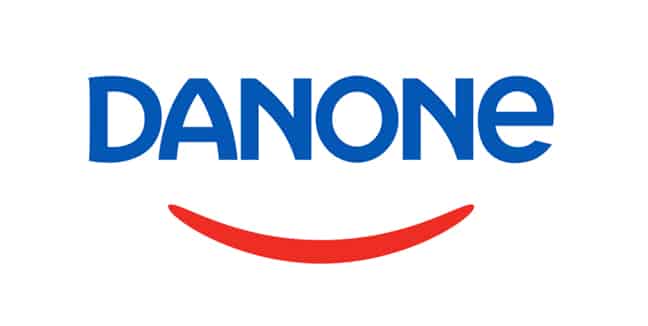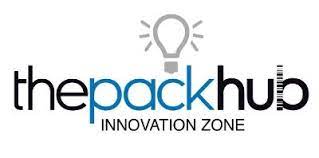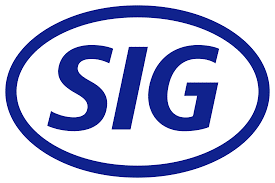 10:00 AM- 11:00 AM
Panel Discussion - Connected Packaging: Unveiling the Benefits, Reasons, and Future Potential
Güneri Tugcu - Senior Partner Manager, Transparency at Amazon | Paul Jenkins - Founder and Managing Director at ThePackHub Innovation Zone | Lucas Gouvea Silva - Digital Transformation Sales Solutions Specialist at SIG Combibloc | Pippa Guerra - Global Marketing Senior Manager - Evian at Danone

11:05 AM- 11:35 AM
Connected Packaging for Sustainability and Consumer Connections: Insights from a Sustainability Expert
Gregor Murray - ECommerce Channel Development Director at Kellog Company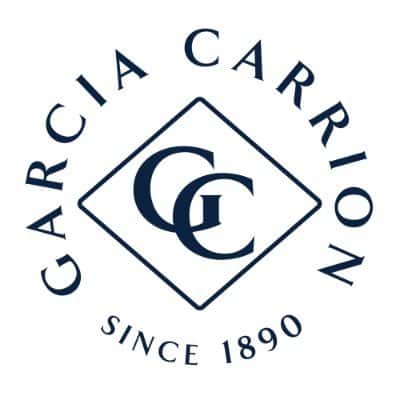 11:40 AM- 12:10 PM
Harnessing Digital Solutions for Ocean Conservation: Plastic Bank's Innovative Approach
Virginia Muriel - Sustainability Manager at Garcia Carrion

12:15 PM- 12:45 PM
Smart Packaging: Enhancing Authentication, Tracking, and Consumer Engagement
Karan Rai - Chief Product & Technology Officer at Ennoventure Inc.

12:50 PM- 1:10 PM
Maximizing the Benefits of Reusable Packaging Software: Solutions and Opportunities
Claire Rampen - CEO at Reath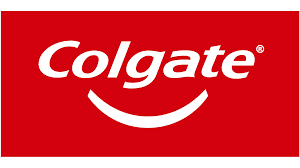 Sukhdev Singh Saini - Global Toothbrush & Devices Packaging Lead at Colgate Palmolive
Beauty
Brands
Tech
Consumers
Recyclers
Data