 The most important event of the packaging industry in Poland
The event will take place on

April 18-20, 2023

at Ptak

Warsaw Expo

.
Eight edition of

Warsaw Pack

, the international trade fair for packaging technology and packaging.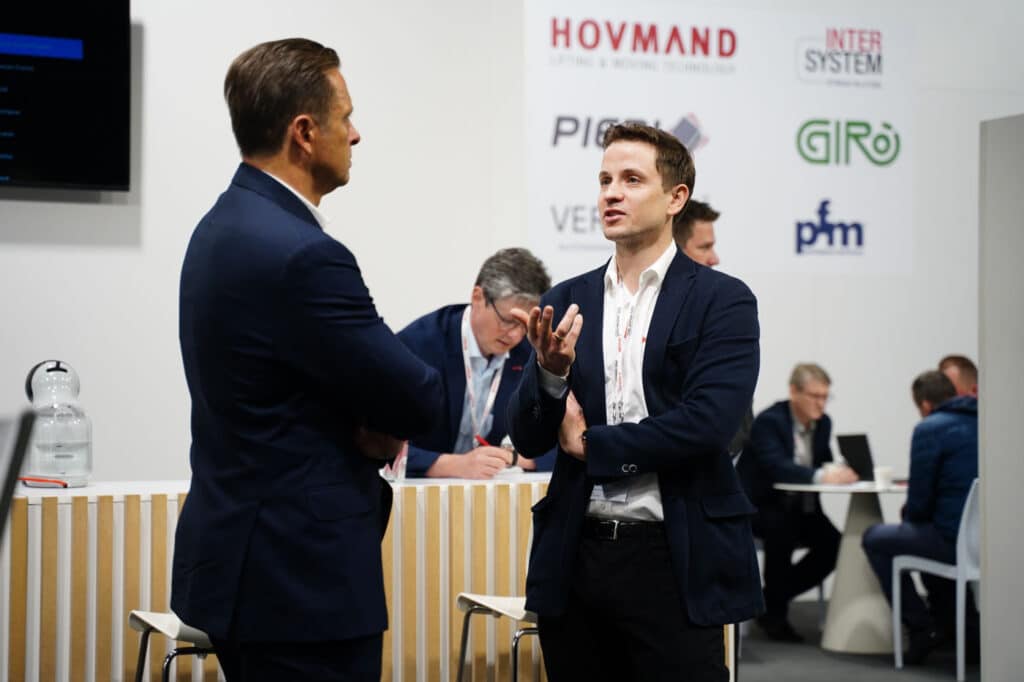 Why is it worth betting on Warsaw Pack?
The Warsaw Pack 2022 fair was visited by 15,000 guests from Poland and abroad.
Every year, the event is attended by, among others, business owners, managing directors, managers, designers, representatives of marketing departments as well as purchasing directors and specialists representing various industries (including food, cosmetics, chemical, pharmaceutical, industrial and advertising). It's thousands of potential customers and business partners in one place and time.
Warsaw Pack is therefore a must-have event for people who want to develop in the industry!
Warsaw Pack focuses on the development of the industry
Warsaw Pack is not a standard fair event. It is an event that closely meets the needs of the sector by focusing on a selected group of experts who know everything about the industry. They form the so-called Program Council, which consists of industry leaders. They know where to focus on both networking and education, so that every visitor to Warsaw Pack leaves the event with up-to-date knowledge and new business contacts.
To facilitate navigation for visitors during the Warsaw Pack, the event was divided into sectors. In the Automation and Robotics Zone, they will find mobile robots, laser navigation systems, vision systems, control systems, industrial identification systems and drives. In the E-commerce Zone, participants will have a chance to get acquainted with machines, materials, packaging, labels, tapes and fillers. The Logistics and Warehousing Zone will offer them a wide range of forklifts, platform trucks, lift trucks, as well as palletizers, manipulators, winches, cranes and stackers. In the Packaging Zone, there will be cosmetic and pharmaceutical packaging, food packaging and industrial packaging.
In addition, participants will be able to visit the Packaging Technology Zone, which will gather a wide range of machines dedicated to the industry, or the Labeling, Labeling and Printing Zone, which will include devices and systems for labeling and marking.
It is worth noting that one of the most important aspects of the Warsaw Pack is the opportunity to expand competences thanks to the educational layer of the event.
The Warsaw Pack 2023 conference included "Circular Packaging", which will take place on April 18, and "Innovations in Packaging" on April 19.