We are thrilled to unveil our brand new In-site Event format, designed to deliver an immersive and insightful experience. Our upcoming seminar is dedicated to the fascinating world of refillable and reusable packaging. Attendees will have the exclusive opportunity to embark on an inspiring journey, starting with an in-depth site tour of the renowned Dizzie reuse distribution/return centre. Witness firsthand how they have revolutionized the industry with their innovative approach.
But the adventure doesn't end there. Prepare to be amazed as we take you on a second tour, this time exploring the cutting-edge reusable packaging cleaning facilities at Packaging Services Europe (PSE). Discover the advanced technologies and processes they employ to ensure the highest standards of cleanliness and sustainability.
To complement these captivating tours, we have gathered a lineup of esteemed experts and specialists in the field of reuse. They will share their invaluable insights, presenting practical solutions and addressing the challenges inherent in developing effective reuse systems. This unique event promises to provide you with the tools and knowledge to overcome obstacles and embrace the immense potential of refillable and reusable packaging.
Join us for this extraordinary occasion where industry leaders converge, connections are forged, and ideas are sparked. Together, let's pave the way to a more sustainable future.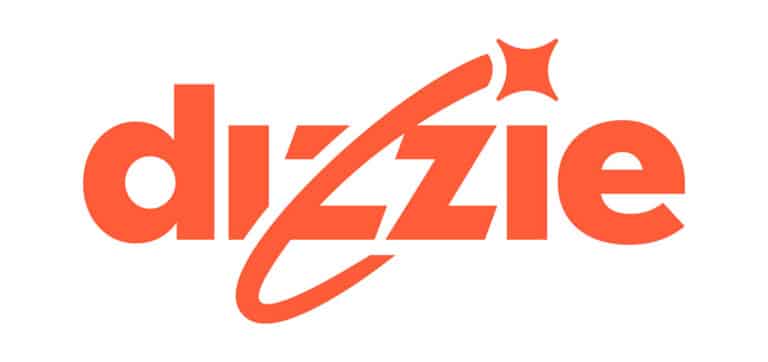 In-site Tour 2 – Packaging Services Europe (PSE)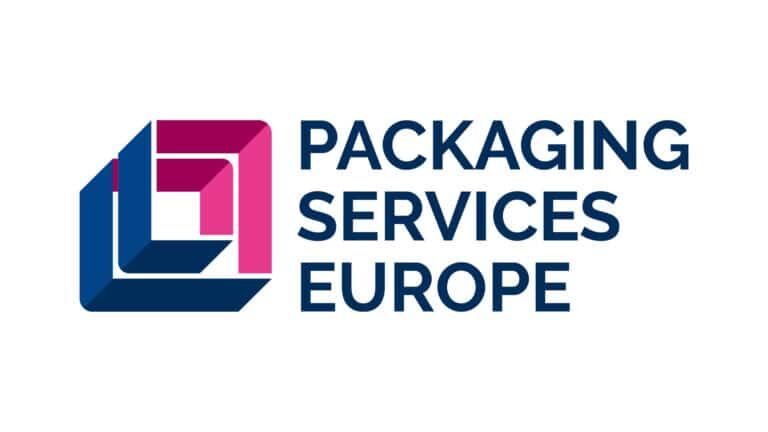 Wide-reaching network to deliver an impressive reusable packaging specific agenda, bringing you up-to-date with current refill & reuse trends, research, funded projects and reports from industry experts.
Vision for the future of reusable packaging, and provide an insight into the TRACE project's Reusability by Design Report with RECOUP. Our friends at Unpackaged will share their knowledge of developing shared in-store self-refill stations with The Refill Coalition. Together with Dizzie through their work with Able & Cole, we'll explore the benefits of smart packaging within a reuse delivery/return system and we're thrilled that Tesco will share the learnings from their reuse trials with Loop.
In the finale to this full reuse agenda, you'll have the opportunity to ask your questions to our esteemed panel of reuse experts when we discuss ways to overcome reuse challenges in our panel discussion.