3rd Annual

Bioplastics Innovation Forum
Scheduled for 1-2nd March in Brussels, will continue where we left off with the first two editions, and through a series of top-level presentations, interactive panel discussions, and solution-based case studies will try to answer some of the questions and solve some of the challenges that the industry is currently facing. At the same time it will offer the delegates a learning platform where they can see the latest advancements and technology innovations in the production of bio-based and biodegradable plastics.



Key drivers to attend the conference: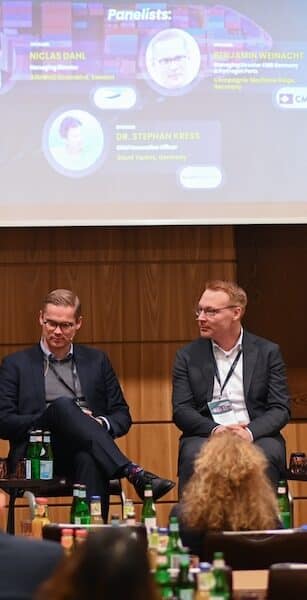 Hear the latest bioplastics regulatory and market developments in the EU
Learn the availability of feedstock for sustainable productionExamine the new manufacturing methods for biobased drop-in solutions
Take a look at the state of production of the biodegradable types of plastics (PLA, PHA)
See practical examples of end use application of bioplastics
Learn how to design materials for recycling and hear the end-of-life options for bioplastics
Hear the latest bioplastics market predictions and expectations for the years to come
Gain a competitive advantage in a rapidly changing business environment
Unique opportunity to share know-how and grow your professional network



CONSUMER
As consumer demand for sustainable products grows, the production of plastics from renewable sources has been suggested as one of the means to decrease greenhouse emissions and reduce our dependence on fossil fuels.
The global bioplastics & biopolymers market size is projected to grow from $10.7 billion in 2021 to $29.7 billion by 2026, at a CAGR of 22.7%.
Today, there is pretty much nothing that bioplastics can't do. Packaging remains the largest field of application for bioplastics with almost 48% of the total bioplastics market in 2021, but segments such as consumer goods and agriculture are also on the rise.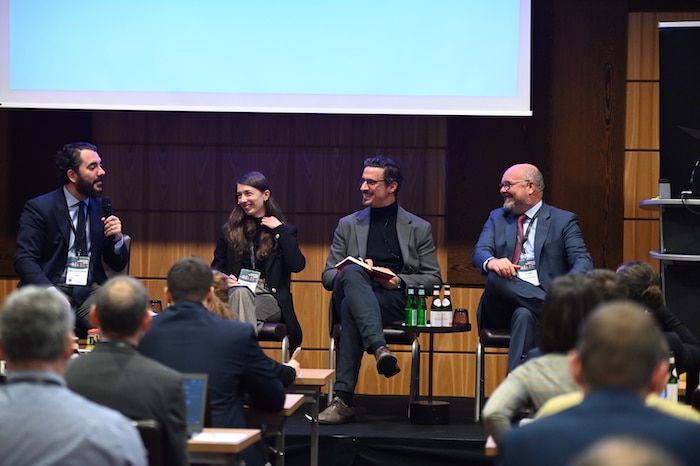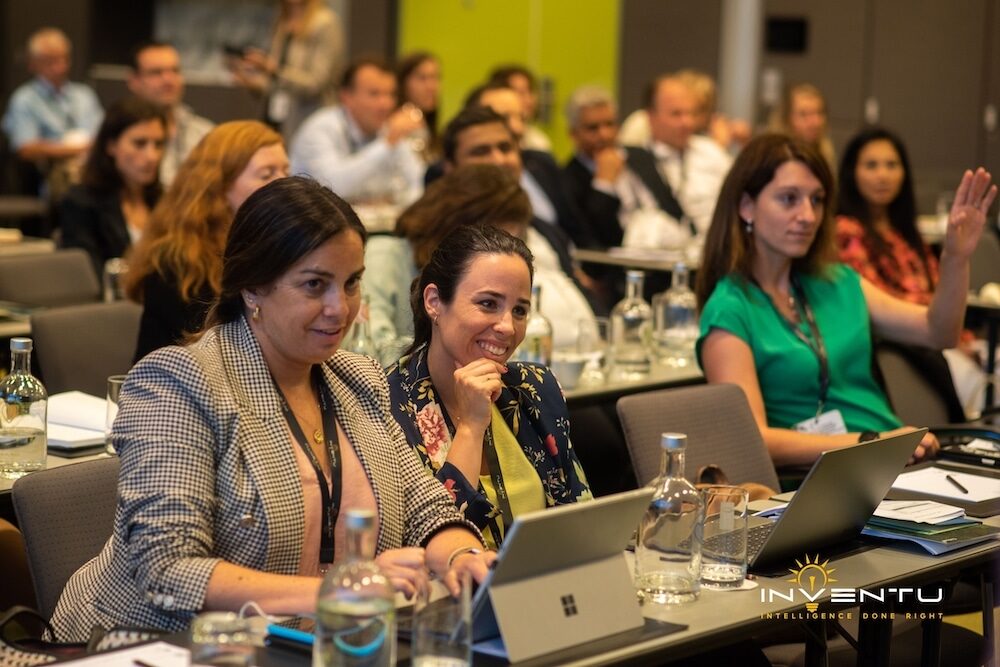 SUSTAINABLE PACKAGING FORUM
Bio-based and Biodegradable Plastics , Paper, Metal and Glass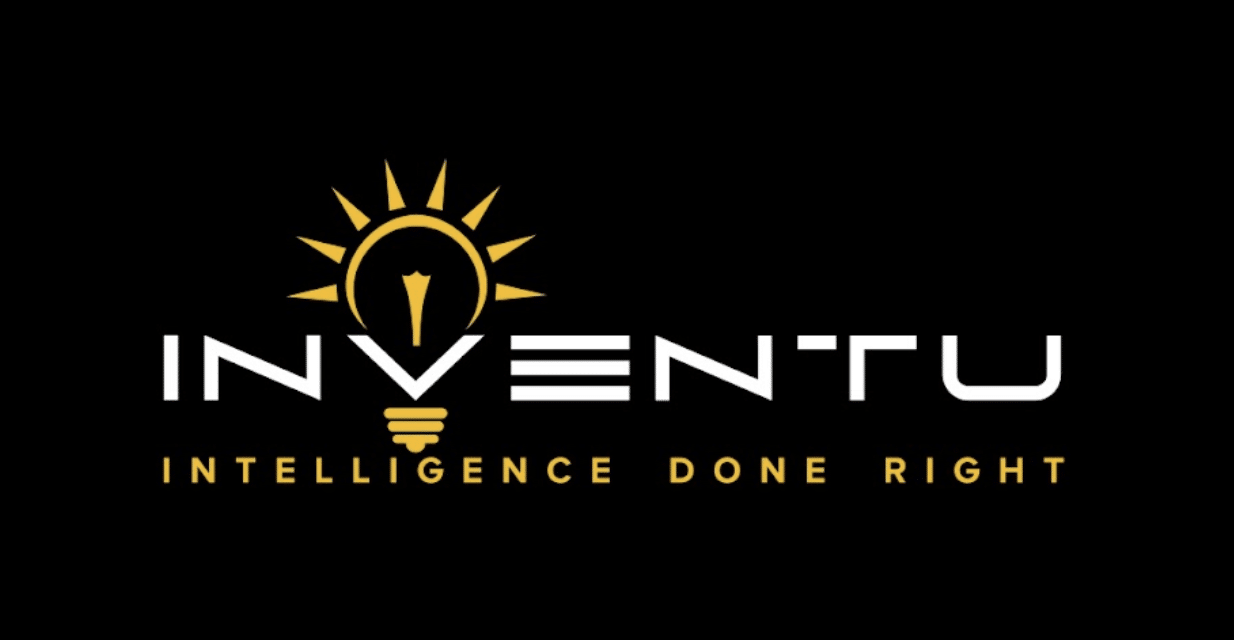 We are announcing the Sustainable Packaging Forum – a spinoff Forum that comes as a result of many conferences we have hosted on the topic of sustainability. We heard the need of the industry to extend the discussion on the topic, establish new partnerships and further grow the existing ones, and hear the leading players discussing the industry challenges and opportunities.
At the SPF we will be discussing FMCG packaging and the latest updates on the regulation, the problems that the industry is currently facing and how we can mitigate them. We will dive into consumer behavior and the latest trends on how they are becoming more environmentally aware. Furthermore, we will hear the latest sustainable innovations that are impacting future businesses in the industry, and how the waste management/recyclers companies are involved with new approaches and technology to help the packaging company to reach the target.
Co-hosted with the 3rd Annual Bioplastic Innovation Forum, the SPF will welcome the biggest industry players, to learn and network for 2 days in Brussels.