Paptic® for Product Packaging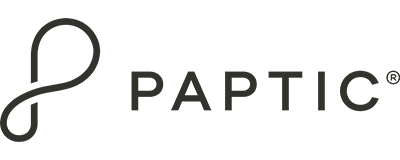 Paptic® for product packaging is a new fiber-based material that provides a premium solution for protecting your product in a sustainable manner.
Paptic® provides a drop-in solution for replacing plastics in dry product packaging. Whether you pack yourself or use preformed packages.
With innovative packaging, the distinct haptics will help your brand stand out on crowded supermarket shelves. The luxury feel contributes by giving your packaging a premium and recognizable appearance while increasing the attractiveness of your product.
COMBINING SUSTAINABILITY WITH EXCELLENT PERFORMANCE
MAKE OTHERS FOLLOW YOUR EXAMPLE IN SUSTAINABILITY