This year marks the 34th edition of LUXE PACK Monaco, the foremost trade show for luxury packaging.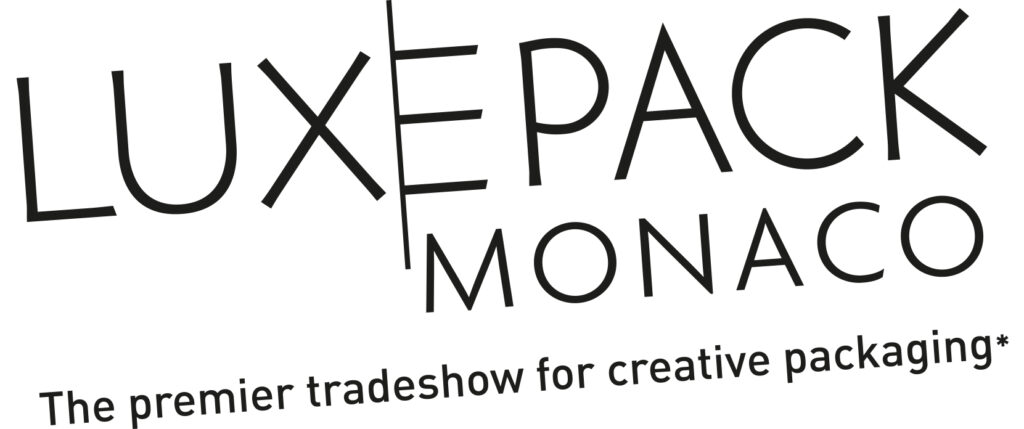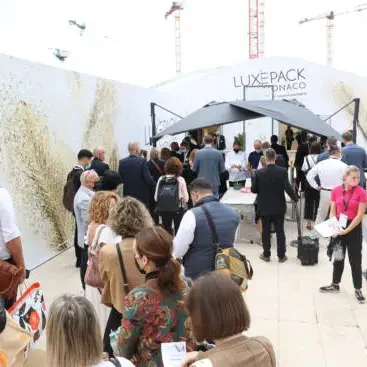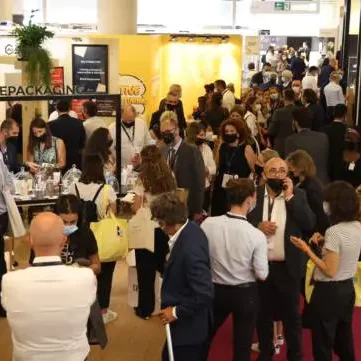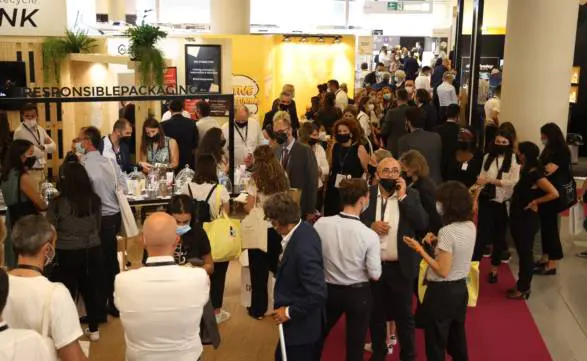 This year marks the 34th year of the LUXE PACK Monaco trade show. We can be proud of such a long-running event that continues to generate the same level of success and excitement from exhibitors and visitors. For all of these years, the event has served as a platform for key industry debuts. The majority of exhibitors utilize the trade show to debut new products.

We now have 450 exhibitors, including over 50 new arrivals from over 30 different nations. The major companies in luxury packaging are obviously there, but there are also designers, makers of hardwood, and leather packs (the most unique materials), as well as ornamental finishing, 3D printing, and promotional item specialists.

Not forgetting those who rarely exhibit but remain loyal to us in Monaco, including SAVERGLASS, ATELIER ECR1, PORCELAIN MANUFACTURER BERNARDAUD, LES EDITIONS DU CHOCOLAT, ESKA, IMPRIMERIE DU MARAIS, IDSCENT, LES BOUCHAGES DELAGE, etc.

It is also worth noting that the trade fair's exhibition of packaging is complemented by a digital section with its own dedicated space: our DIGITAL VILLAGE located in the Atrium gives an overview of the latest digital, smart solutions for luxury packaging.

A particular feature of the Monaco fair is the LUXE PACK Formulation Room devoted to formulation and all-round services. It will allow beauty professionals to find their packaging and formula suppliers in one place.

The undisputed advantage of LUXE PACK Monaco is that it showcases the international leaders in luxury packaging alongside small companies offering very specific expertise. We always exercise great care when selecting our exhibitors, and our community is very committed to providing visitors with a high-quality, diverse industry offering every year.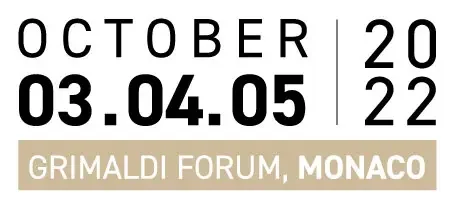 LUXE PACK Monaco is much more than just a trade show. It is a gathering place, an atmosphere, and a thrilling setting. It is a one-of-a-kind service that does all possible to wow our participants, who are entirely immersed in a one-of-a-kind atmosphere. Leading decision-makers from both brands and suppliers are in attendance, which means decisions are made much more swiftly, and the event is especially good at solidifying connections and pushing up revenue.
The epidemic underscored the need of face-to-face communication. Even if participants are unable to access their emails for three days, they will receive a dose of inspiration, which will improve their business far more than if they remained at their offices. We were all suffering from a lack of creativity and inspiration after nearly two years of confinement.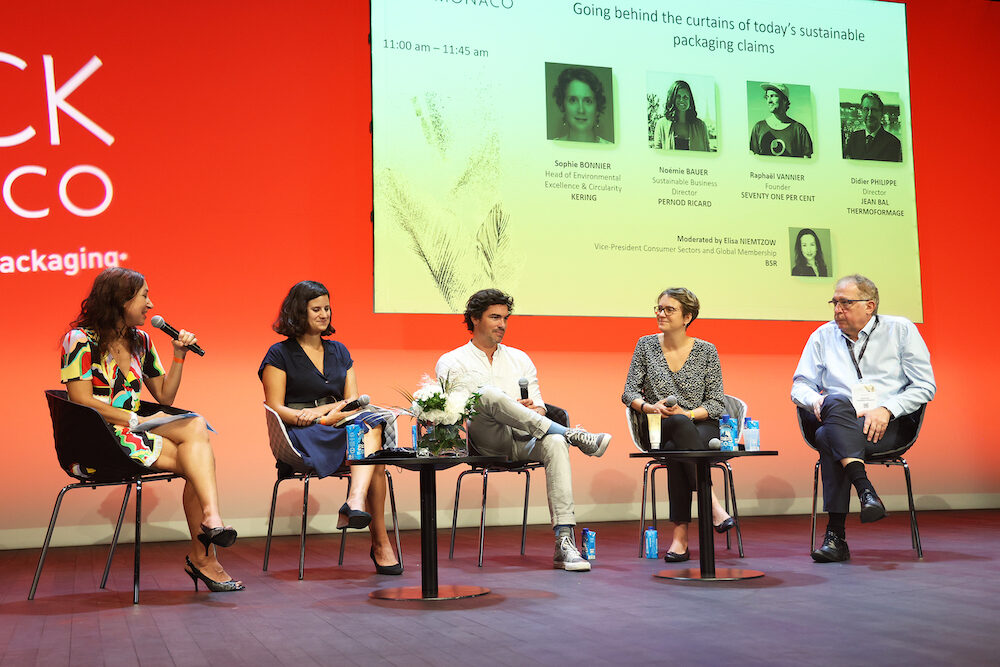 New consumer behaviours are emerging as a result, which will become the norm with the arrival of Generation Alpha: e-commerce, selling directly to the consumer, personalisation, and an even greater taste for the exceptional and unique are all new trends that brands are making their own