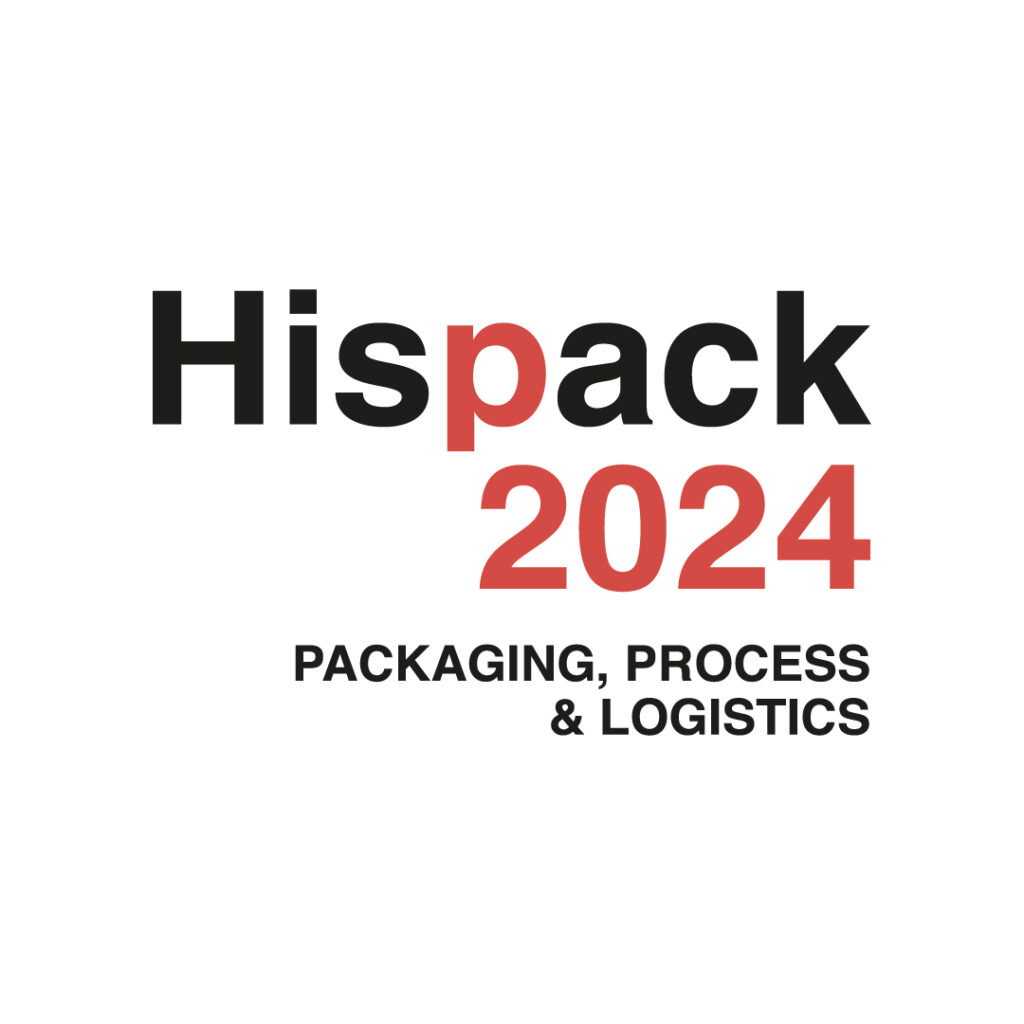 7 to 10 May 2024 at Fira de Barcelona's Gran Via exhibition centre.
BARCELONA is GROWING (PACKAGING MANUFACTURERS INDUSTRY)
Hispack 2024 - BARCELONA grows to showcase the positive impact of packaging on sustainability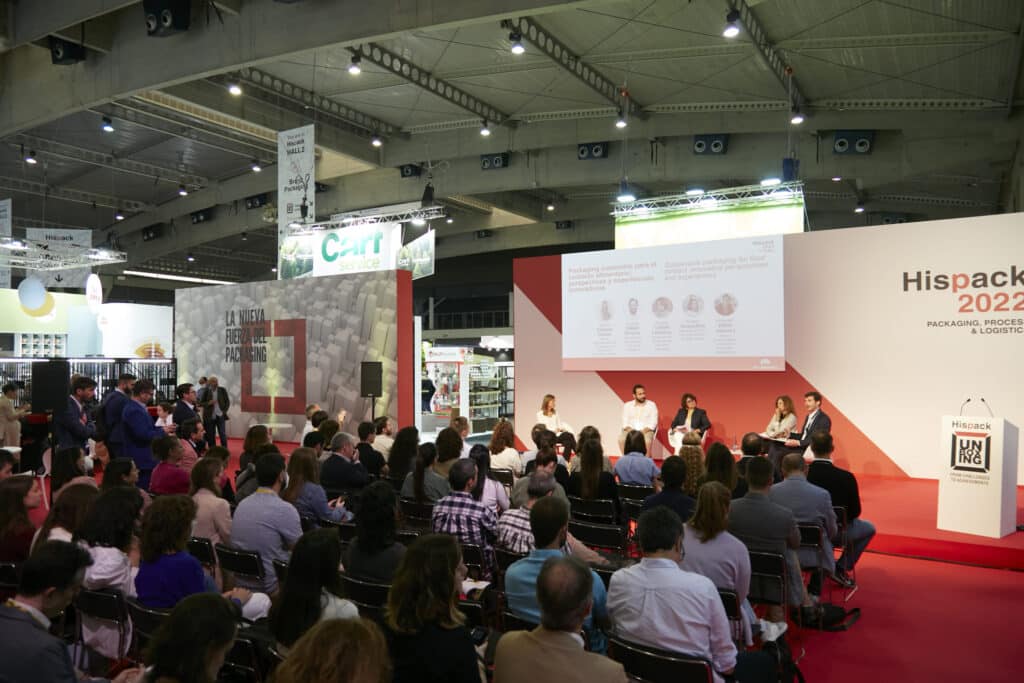 Good commercial kick-off for the Spanish trade show, which expects to bring together
720 exhibitors, 15% more than in 2022.
Increasing internationality, attracting more final packaging brands and promoting sector debate are among the objectives of the show.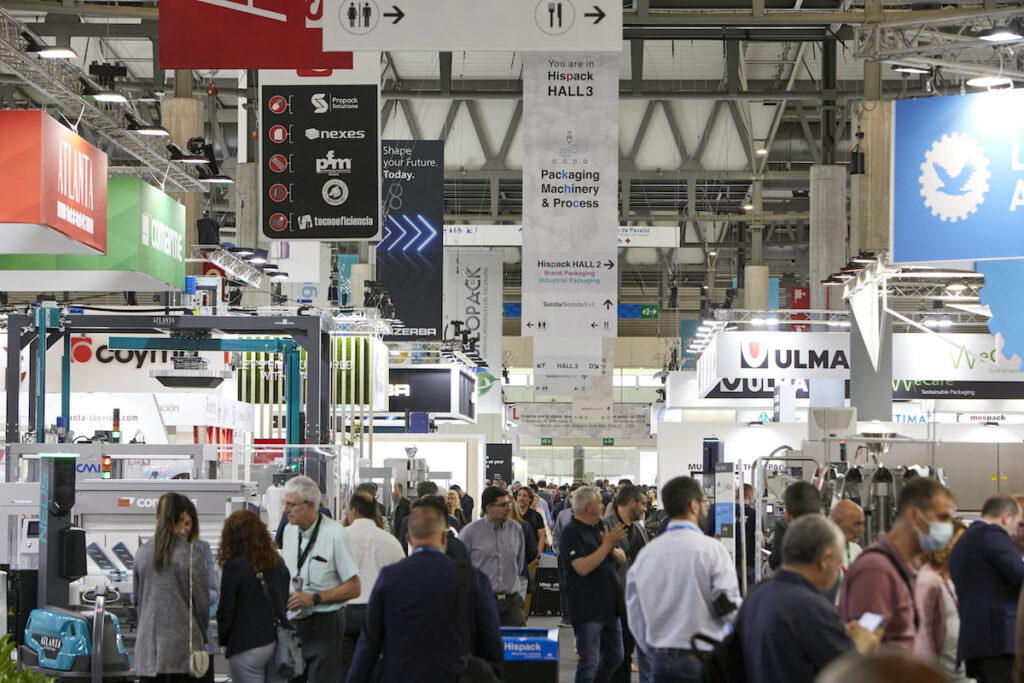 With good prospects, Hispack is already preparing for next year's edition to be held from 7 to 10 May at Fira de Barcelona's Gran Via exhibition centre.
The leading trade fair for the Iberian market packaging industry aims to increase the number of exhibitors by 15% compared to 2022, increase its national and international appeal, and promote debate on the sector, showing the positive impact of packaging on sustainability and innovation in manufacturing processes, logistics, marketing and the user experience of all types of products.
Organised by Fira de Barcelona in collaboration with Graphispack Association, Hispack is expected to bring together more than 720 direct exhibitors and 1,250 brands represented in halls 2 and 3 of the Gran Via venue. Surface contracting is progressing at a good pace with the confirmed participation of a high percentage of companies from last year's edition, as well as the incorporation of new business firms with a high innovative component, especially in the materials, premium packaging, automation and robotics segments. It is also expected that 25% of exhibitors will be international.
The Spanish trade show will structure its commercial offer around five sectors: Packaging Machinery & Process with machinery, equipment and technology for the manufacture of containers and packaging, as well as product packaging processes and operations; Labelling & Bottling with machinery and equipment for bottling, labelling, coding and marking; Logistics, Automation & Robotics, with intralogistics, handling, storage, distribution and transport equipment; Industrial Packaging, solutions and materials for secondary or tertiary packaging of industrial products; and Brand Packaging, materials, packaging, cases, closures, formats, designs, POS and premium packs for brands to differentiate themselves at the point of sale and optimise the user experience of their products.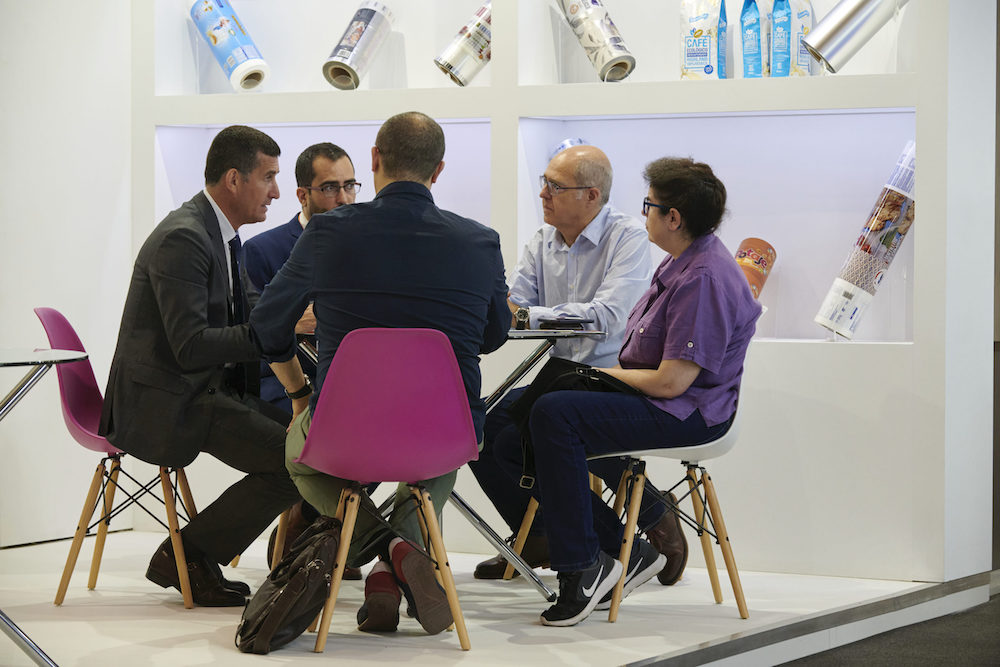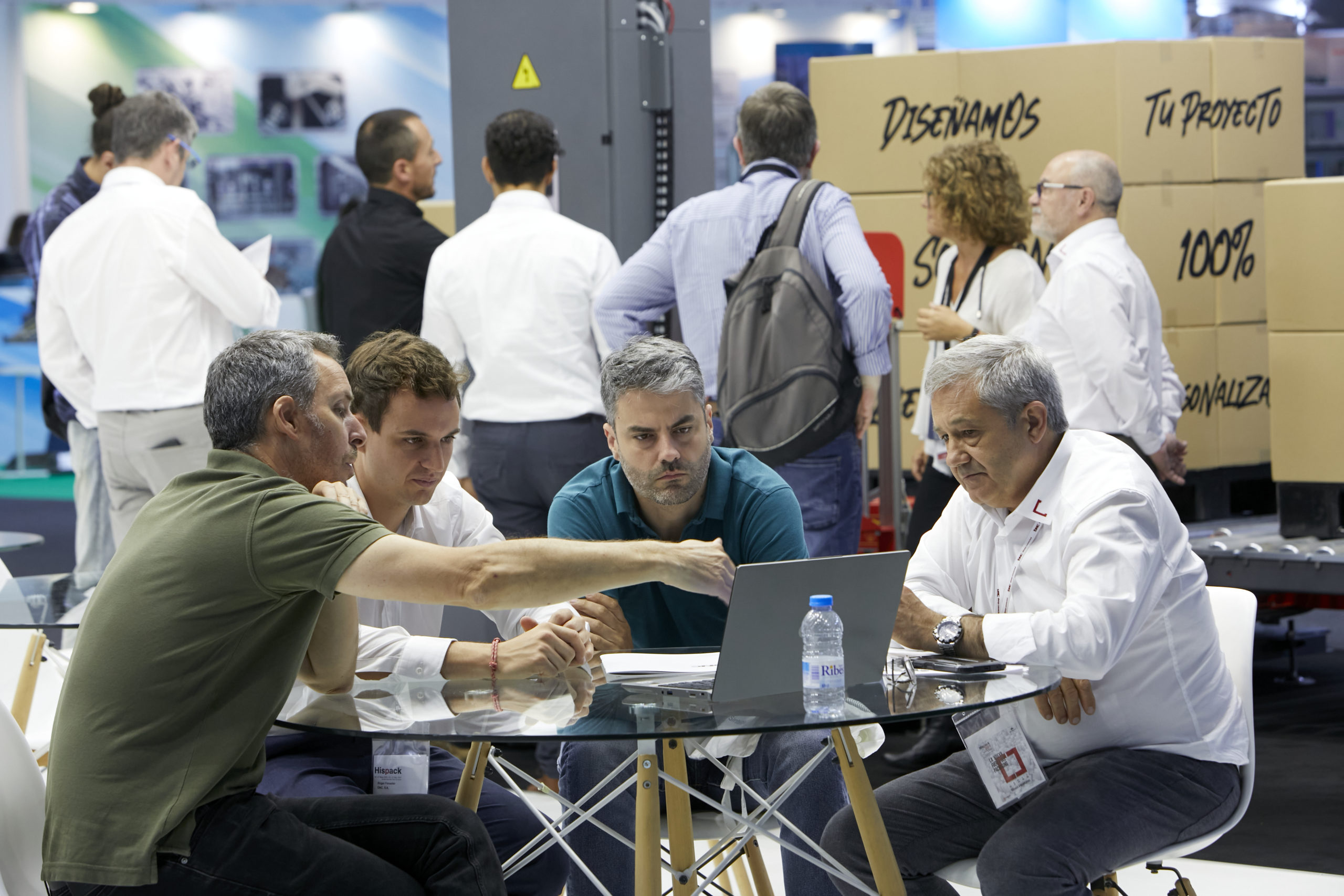 Connecting with demand
Hispack's best letter of introduction is the broad representativeness of its offer, which covers the entire packaging life cycle and aims to attract 27,000 professionals from different sectors who use packaging industry solutions. In this edition, Hispack is committed to reinforcing its leadership in the Spanish market and to bringing together a greater number of final packaging brands among large companies and industrial SMEs from Spain.
At the same time, Hispack will redefine its internationalisation and buyer invitation programme, focusing on markets of export interest for the Spanish packaging industry. In this sense, the organisers expect 12% of visitors to the show to come from abroad.
Epicentre of sector debate
In addition to its exhibition area, Hispack will once again offer a programme of talks and networking activities where agents from the supply and demand sides of the packaging sector will jointly and collaboratively present the most innovative projects that are transforming the industries. In this sense, the "Best in class" programme will once again stand out, which will recognise several companies that are examples of good practice in the incorporation of packaging solutions with a high innovative impact on their products and processes.
Hispack's Unboxing knowledge space
Focus on sustainability, as a monographic theme covering the entire packaging life cycle. In addition, the main trends that are shaping the development of the packaging sector will be discussed in some of the presentations: the growth of the online channel, changes in consumer preferences, the digitalisation of packaging, regulatory changes in the interests of sustainability, and the pressure from brands and retailers to reduce packaging costs in order to improve their margins.
Hispack is also working on updating the study on the packaging industry in Spain, a bibliographic tool that collects the main economic and business figures of the sector. As a novelty, the report will incorporate a Sector Barometer that will take the pulse of the market in terms of business based on the opinions of representatives of companies, experts and entities linked to the world of packaging in Spain.
Finally, Hispack, together with Graphispack Association, has announced the Liderpack Awards, the most important awards for Packaging and POS in Spain, which allow access to the WorldStar for Packaging Competition. The deadline for entries is open until 7 September and the trophies will be awarded at the trade fair next May.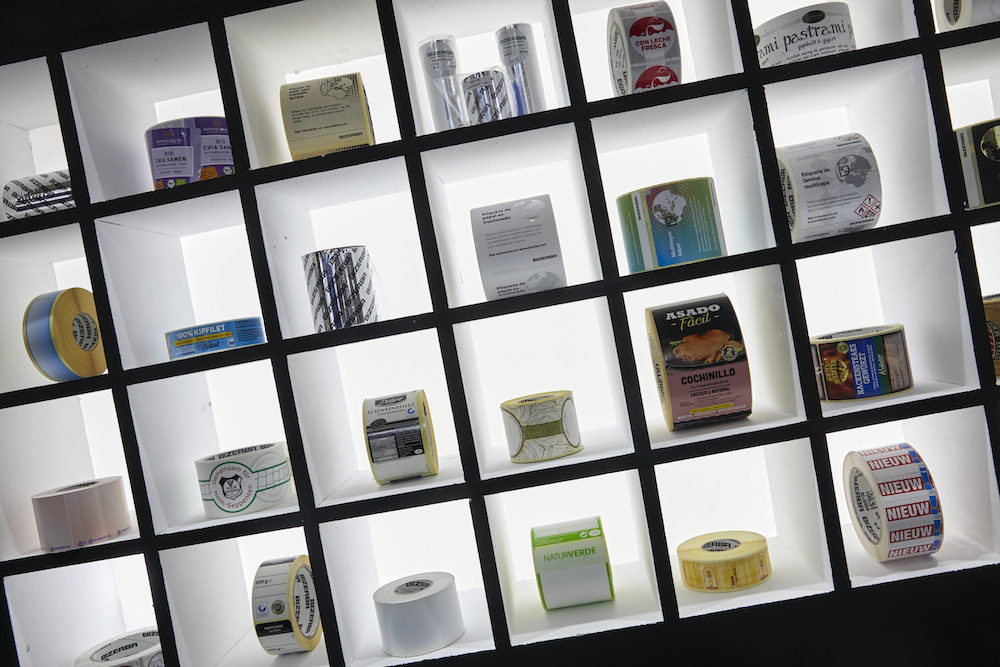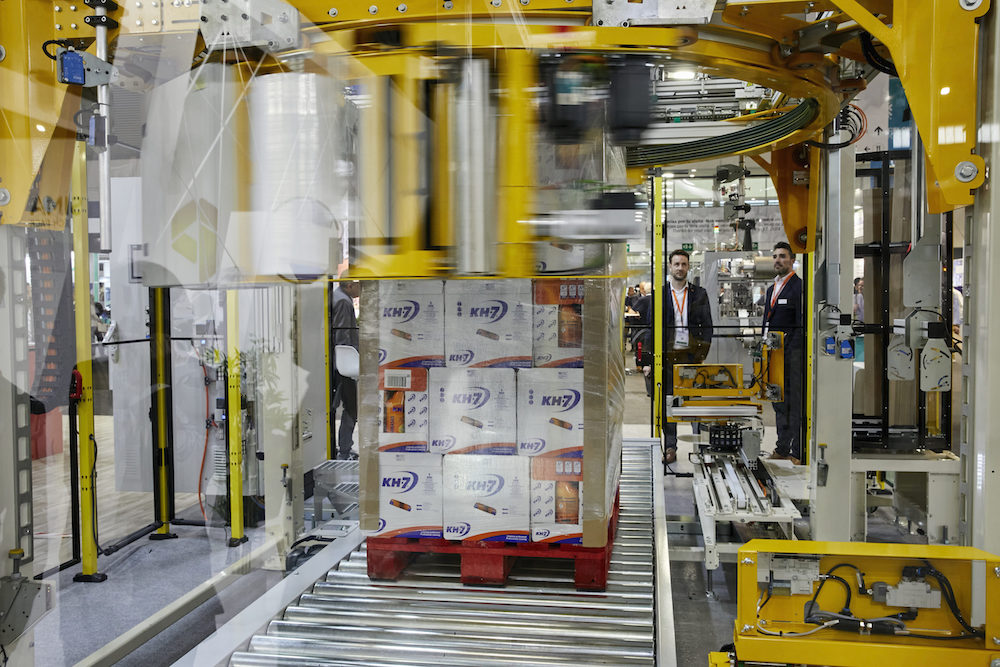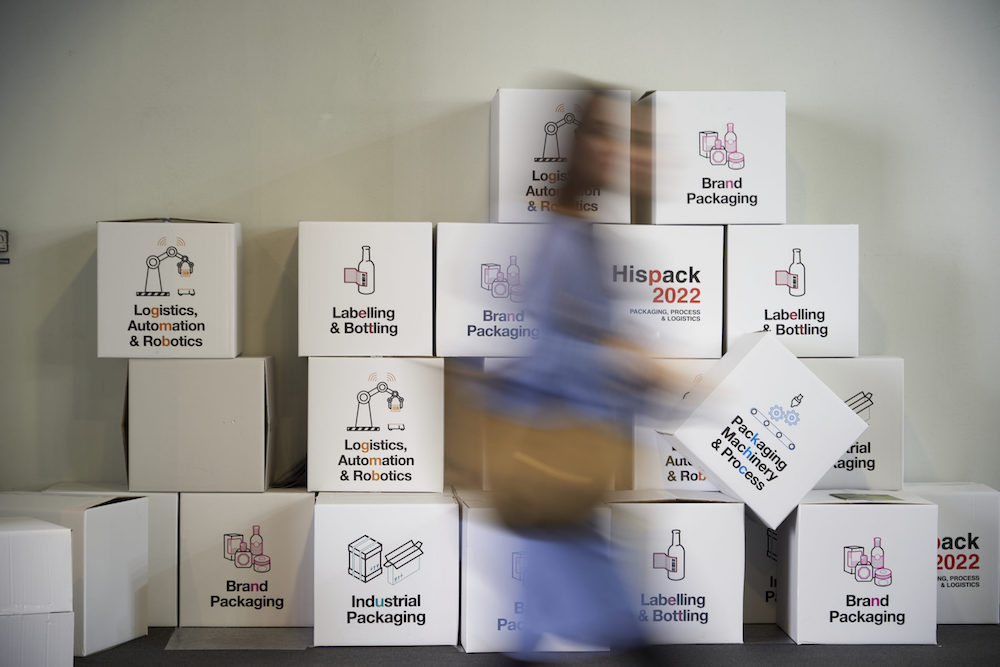 Do you already know Barcelona ?