PACKAGING THE BEST DEALS
The success of the largest event exclusively aimed at the Food, Beverage and Chemical industries in the Northeast region is back.
Bringing the best and most current solutions in Machinery and Equipment, Packaging and Services, EMBALA NORDESTE has become a reference for professionals who decide to buy in industries in the region.
Always attentive to new technologies and development, the event brings to each edition the most current in terms of innovation and trends, which makes it known as the main meeting of this market.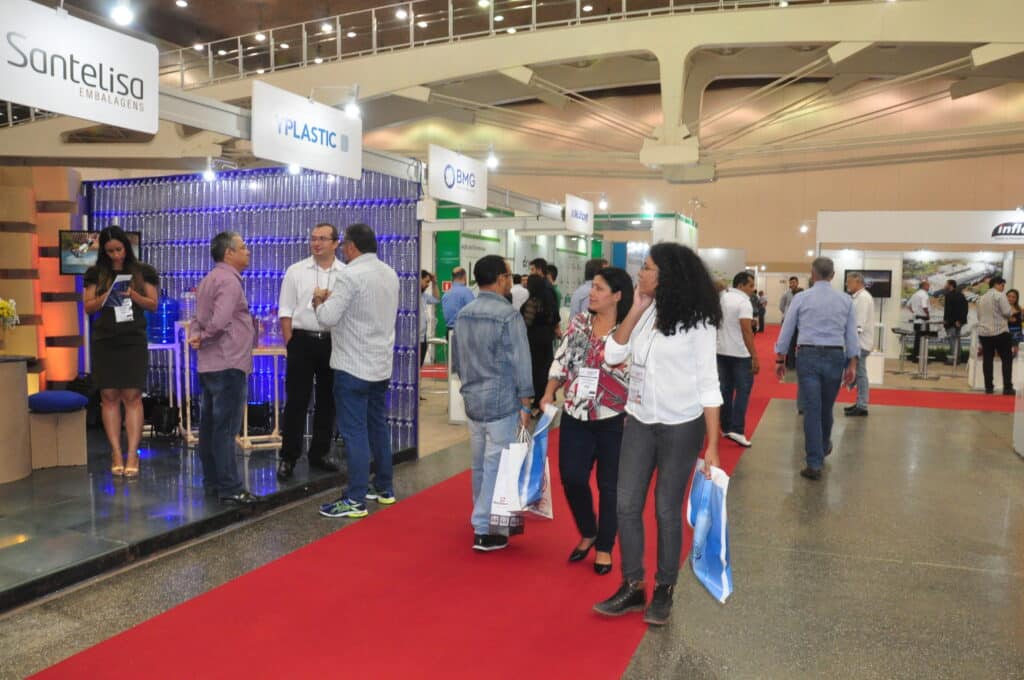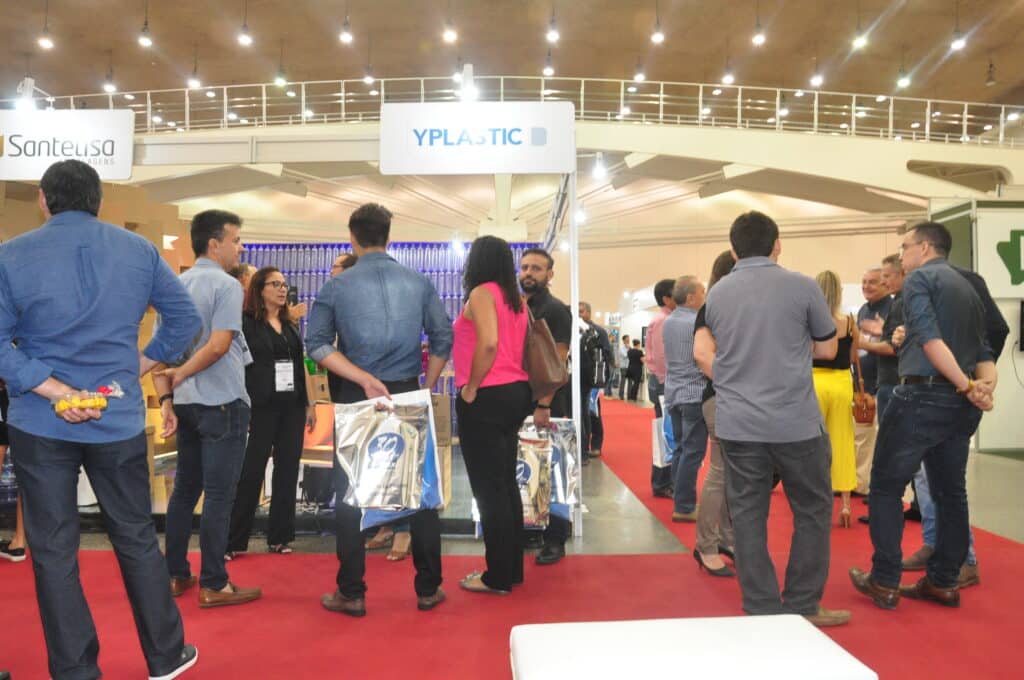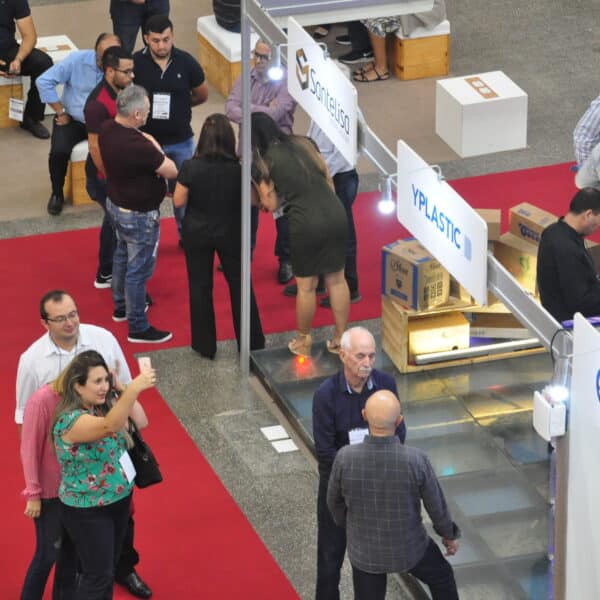 EMBALA NORDESTE reaches its 13th edition with a rich history of more than 2 thousand exhibiting brands, around 80 thousand visitors and more than R$ 15 billion in business generated in its history.
The fair's brilliant trajectory, which since 2006 has presented solutions to industries, is recognized by the entire chain of suppliers and "end-users" that place it on their official calendar.
The 2022 edition will be held for the second year in Fortaleza, making the capital of Ceará the center of news and trends in the packaging market, providing the best relationship, updating and business experience for industries in the nine states of the Northeast region.
Find industry leaders and buyers and get ready to pack your best deals.
Come to Embala Nordeste 2022!