Packaging and new technologies. Can you connect them?
How do two industries collaborate to create new products with functions that support digitalization across the ON and OFF?
What opportunities and advantages can connected packaging provide for a better customer experience?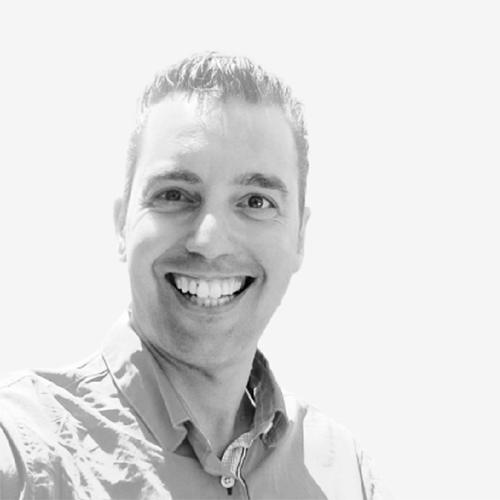 David Matamala
Digital, Faca Packaging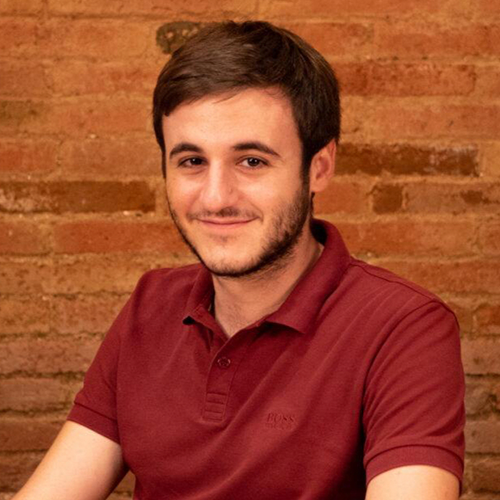 Jordi Estapé
CTO & Co-founder, BLOOCK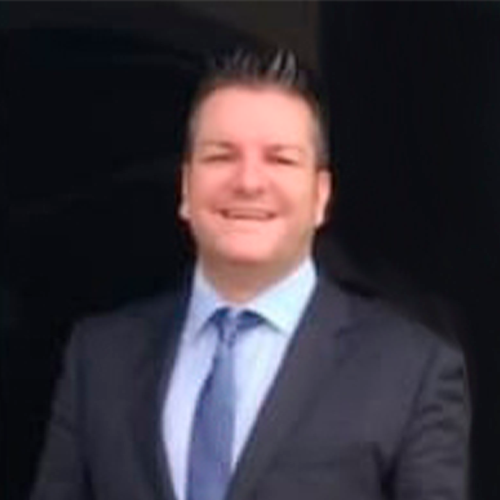 Sergio Otero
Director Comercial, CIMNE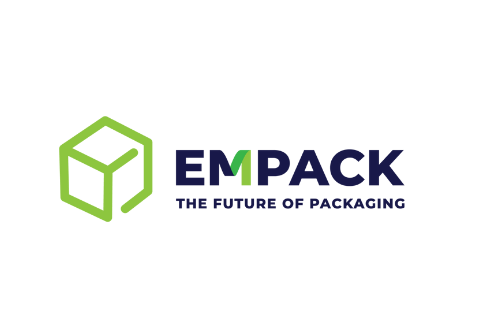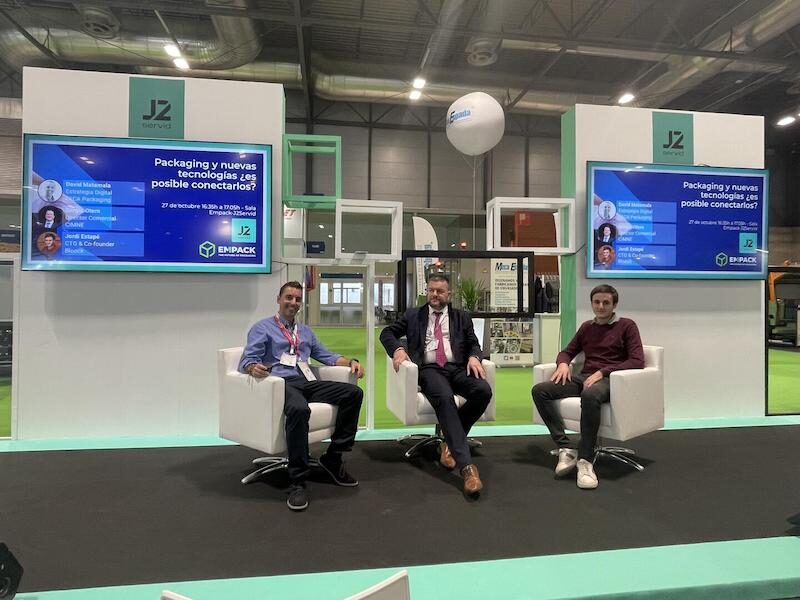 More multinational corporations desire to innovate, expand, provide, and invest in new solutions every year.