ACTION
Know that the industry needs to change. Understand that the solutions of today will not sustain us tomorrow.
COLLABORATION
Unlock the potential of dry forming technology and fibre-based solutions.

Share new thinking with like-minded partners

.
INNOVATION
We aim to reshape the world of packaging by pioneering dry forming technology. We want to

positively impact the environment

.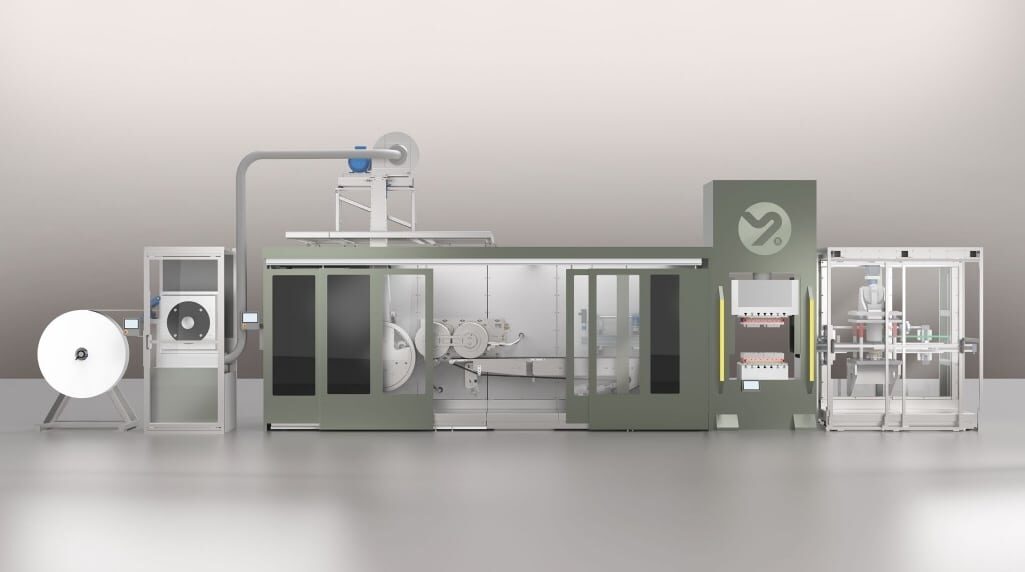 Renewable life
A revolutionary manufacturing technology for cellulose-based packaging based on dry forming principles, enabling a cost- and resource-efficient solution.
Based on 10 years of R&D, Yangi can produce 3D-formed packaging directly from cellulose pulp in one machine line at a 30% lower cost than existing fibre-based solutions, with minimal water and less energy use, resulting in minimized CO2 emissions.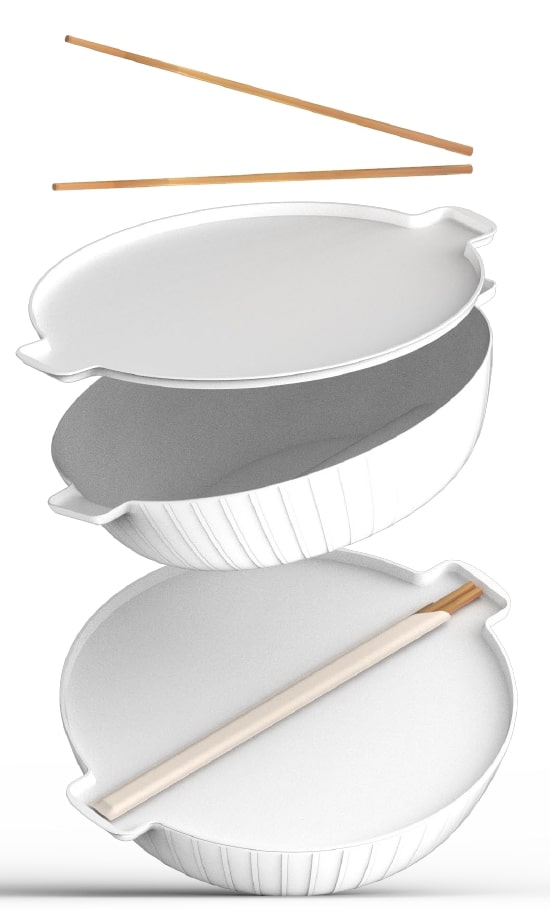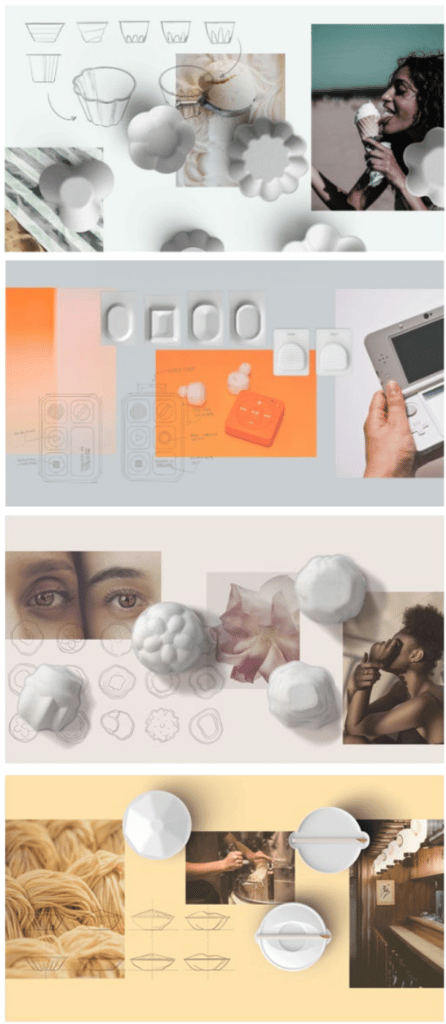 Packaging that has simple, less complex shapes & short shelf life. ​The research department is working hard to find solutions for more complex shapes and to develop advanced biobased non-fossil barriers.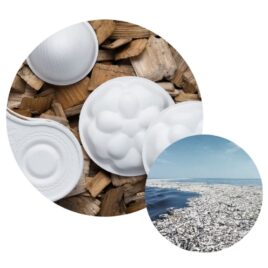 SUPPORT
Brands and producers to reach their sustainability targets and meet consumer demands, increasing brand loyalty. Due to several factors such as new legislation, consumer demands, and target initiatives, sustainability is increasingly becoming a worldwide packaging trend that retailers can no longer afford to ignore.
According to the 2022 report from NielsenIQ, "sustainable packaging" claims increased by 18% compared with three years prior and 46% of consumers want brands to use sustainable packaging solutions, a trend that is like to endure and increase over time.