MEET FACE TO FACE WITH 500 WHITE LABEL GOODS SUPPLIERS
The White Label World Expo is the UK's largest event for professional online sellers to meet cutting edge white label goods suppliers. Taking place on the 28th February & 1st of March 2023 at the Excel, London, this free to attend event is unmissable for all white label manufacturers and business owners who would like to discover the newest products and stay far ahead of the curve.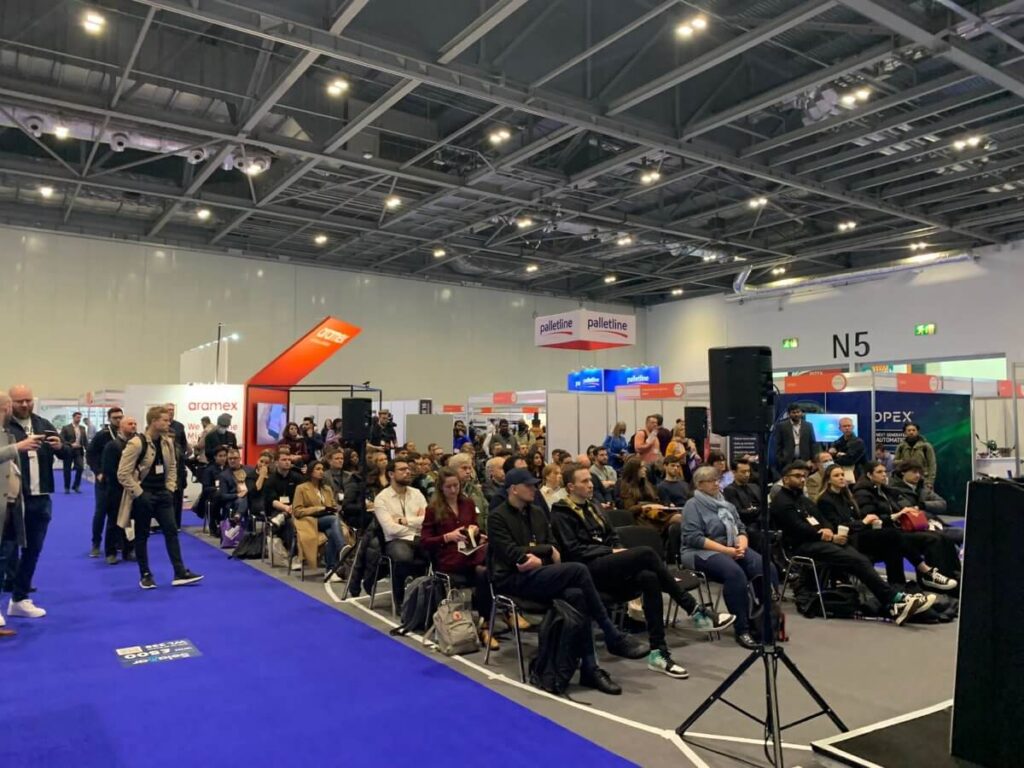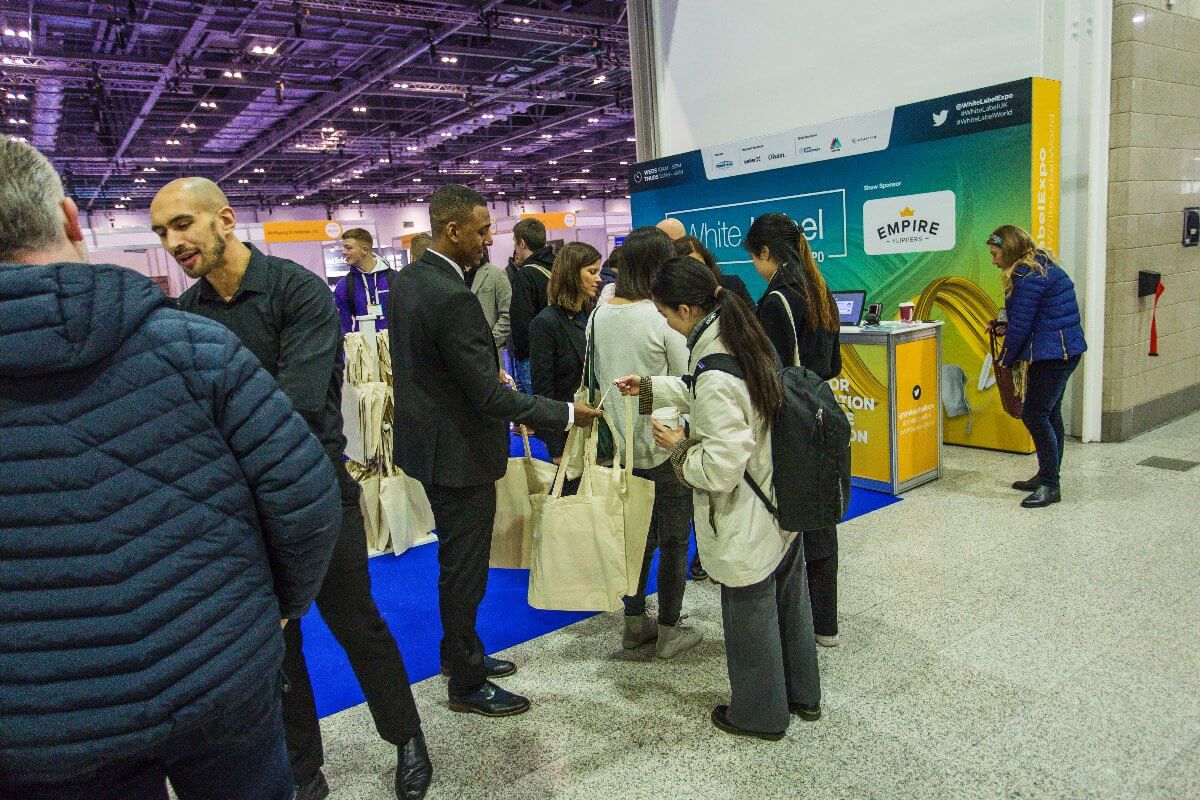 DISCOVER THE MOST TRENDING AND INNOVATIVE PRODUCTS
Recently we have seen the largest uptick in the e-commerce market in 10 years. Online consumer traffic continues to see exponential growth with e-retail sales projected to grow to 5.2 trillion! An upsurge of potential customers means that diversification of E-business strategies is essential, and under a significant remodel. It is important to move with the current as we venture into an exciting platform of new connections, all contributing to your future successes! The White Label World Expo aligns your ideas and products with the strategies and connections to execute them into a profitable action
The White Label World Expo is a perfect opportunity to connect with thousands of like-minded professionals, gain advice and to build long-term beneficial working relationships. An informative hub of 200 seminars, paired with unrivalled networking opportunities ensures an array of business ideas to discover or nurture. The event will introduce 500 exhibitors, and their plethora of innovative products, ideas and strategies to a cohort of 7,000 industry defining leaders. Keynote sessions will be hosted by world renowned industry leaders ready to share the tools on how to take your business to the next level. This will include representatives from Amazon, Facebook and Thrasio.
From collaboration and forming alliances, to soaking up a plethora of professional knowledge. You'll have the opportunity to create new business or modernise existing business and the chance to grab a special deal right there and then and ensure that your business has all the necessary tools needed to become a top player in your industry.
3 leading events for everything retail!






1) Smart Retail Tech Expo







2) Retail Supply Chain + Logistics Expo







3) Ecommerce Packaging & Labelling Expo