Waste Expo Brasil 2023 Propels Sustainable Solutions in Brazil
October 3rd to 5th, 2023
Networking Opportunities in Brasil and Latin America: Waste Expo Brasil provides a unique platform to meet and network with a wide range of professionals, stakeholders, and decision-makers in the industries of waste management, recycling, water, and sanitation. This is an excellent opportunity to establish new business relationships, partnerships, and collaborations.
Meet Potential Investors: Waste Expo Brasil serves as an excellent platform to meet potential investors and funding agencies interested in supporting innovative projects in waste management, recycling, water, and sanitation..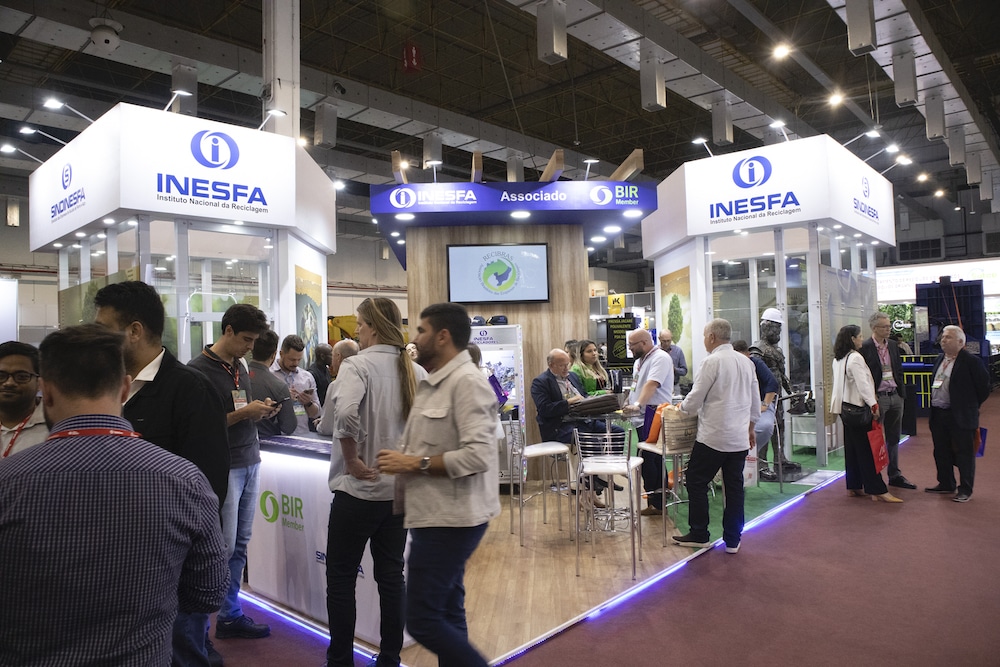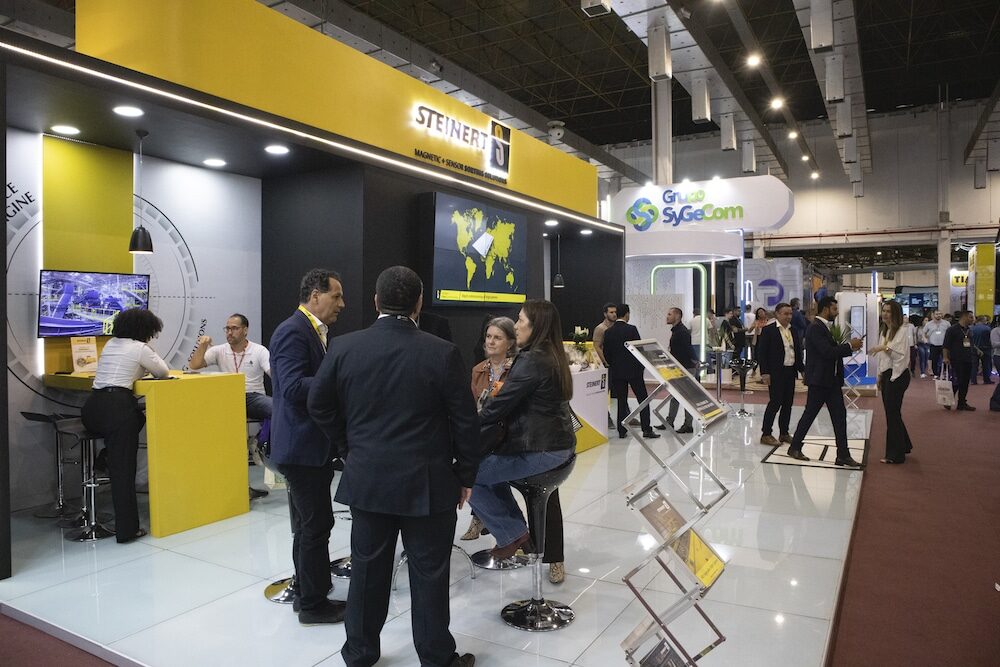 Waste Expo Brasil 2023
Transformative event that bring together industry experts, innovative businesses, and local associations to address the urgent need for plastic waste recycling and recovery, promote sustainability, and create a better world. According to a publication by Agência Brasil, based on the Panorama of Solid Waste in Brazil 2022 by the Brazilian Association of Public Cleaning and Special Waste Companies (ABRELPE), it was revealed that the generation of plastic waste in Brazilian cities reached 13.7 million tons in 2022, equivalent to 64 kilograms per person for the year. The previous year's panorama indicated that only 23.4% of post-consumption plastic waste was recycled in Brazil. Additionally, a survey conducted by the Worldwide Fund for Nature (WWF), using data from the World Bank, positioned Brazil as the fourth-largest producer of plastic waste globally, following the United States, China, and India.
It is important to point out that plastic takes up to 400 years to decompose. Considering that a significant portion of the plastic waste generated by individuals decomposes slowly and is often not recovered, the world is facing a shortage of environmentally sustainable space for all of "this global refuse. Plastic waste stands out as the most prevalent pollutant in the planet's water bodies, accounting for 48.5% of the materials entering the oceans.
Every year, more than 3 million tons of solid waste ends up in rivers and seas, the equivalent of covering more than 7,000 soccer fields. About 80% of the total waste found in the oceans originates from human activities carried out on land, either on the coast or in regions were rivers flow into marine environments. This alarming situation calls for immediate action and collaboration among industry leaders and stakeholders to turn this crisis into an opportunity for positive change.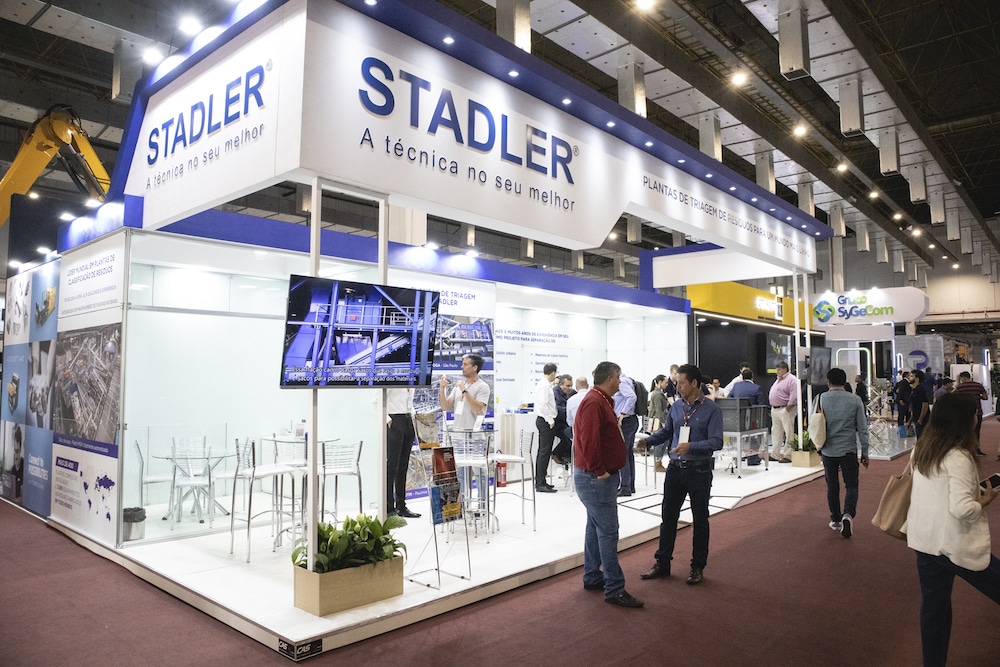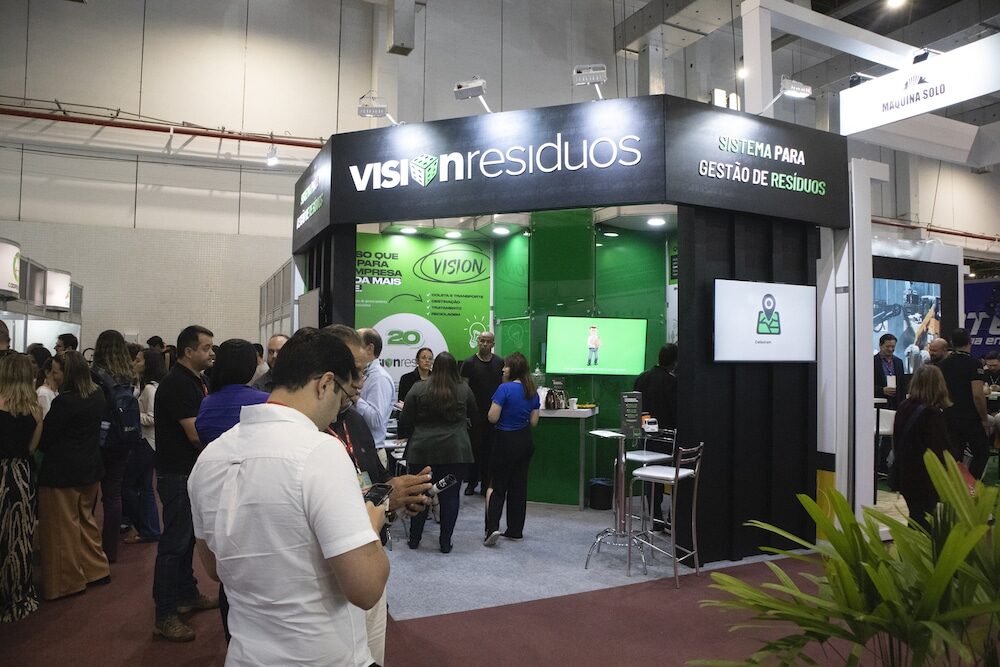 The event will feature the newest technology and best practices, bringing together over 150 global companies and

more than 200 exhibitors

. It is expected to attract thousands of visitors from Brasil and other Latin American countries. The target audience includes governments, municipalities, industries, consulting companies, and professionals with expertise in waste management from Brasil and across Latin America.

Jesus Gomes

, Chairman and CEO of

Waste Expo Brasil

, stated the following:
We are pleased to once again present Waste Expo Brasil, the largest show for waste and recycling management and technologies in Latin America. The demand for creative solutions is more important than ever as the world grapples with increasing environmental problems. Waste Expo Brasil offers an exceptional opportunity to find ways to address these problems and shape the future trajectory of the waste and water management sector in Brasil and Latin America. It brings together international industry leaders, specialists, and decision-makers, making it a unique platform for collaboration.
Jesus Gomez

About Waste Expo Brasil
Waste Expo Brasil offers a unique opportunity to connect global stakeholders with companies in Brasil and Latin America in the industries of waste management and recycling, water and sanitation. It also provides a platform to learn about the latest trends and innovations while expanding new business opportunities. Waste Expo Brasil is organized by Samba Eventos, a leading Brazilian trade fair organizer.
The event takes place annually and has established itself as the premier B2B business platform in Brasil and Latin America. Companies interested in exhibiting can send an email to info@wasteexpo.com.br. Waste Expo Brasil 2023 will be held from October 3rd to 5th, 2023 at the Expo Center Norte exhibition center in Sao Paulo, Brasil. For more details, please visit the website at https://wasteexpo.com.br.
Forum Waste Expo | FWE
Waste Expo Brasil covers a broad spectrum of environmental themes, including waste management, recycling, water and sewage treatment, and environmental services. In addition to the exhibition, Forum Waste Expo | FWE offers an extensive agenda of activities, such as conferences, discussions, and workshops, covering a wide range of sustainability topics. Experts and decision-makers have the opportunity to discuss the latest trends and approaches in the industry, while exchanging knowledge, ideas, and experiences at the event