POLO INNOVATION DAY IS BACK, DEDICATED TO CIRCULAR ECONOMY
Crema - Polo Innovation, an event dedicated to the cosmetic business presented by Polo della Cosmesi, will return on Thursday, September 22nd. The day, which focuses not only on learning and expanding knowledge, but also on business, is set to return after a two-year hiatus due to the pandemic to present the innovations of a sector that has never slowed down, instead seeing an opportunity for growth and improvement in the crisis caused by the public health emergency.
The fifth edition will be dedicated to Circular Economy. In this day and age when sustainability is on European and national political agendas, the cosmetic sector has already been following the 'green' road for some time, both to respond to the push arriving from a generation of consumers that are more and more attentive and knowledgeable as well as to act on critical issues that it has become directly aware of by reducing its environmental footprint through the development of projects, some which have already taken off and others which are a work in progress.
The day will unfold around three roundtables dedicated to three manufacturing macro areas of the supply chain:
make-up, skincare, packaging.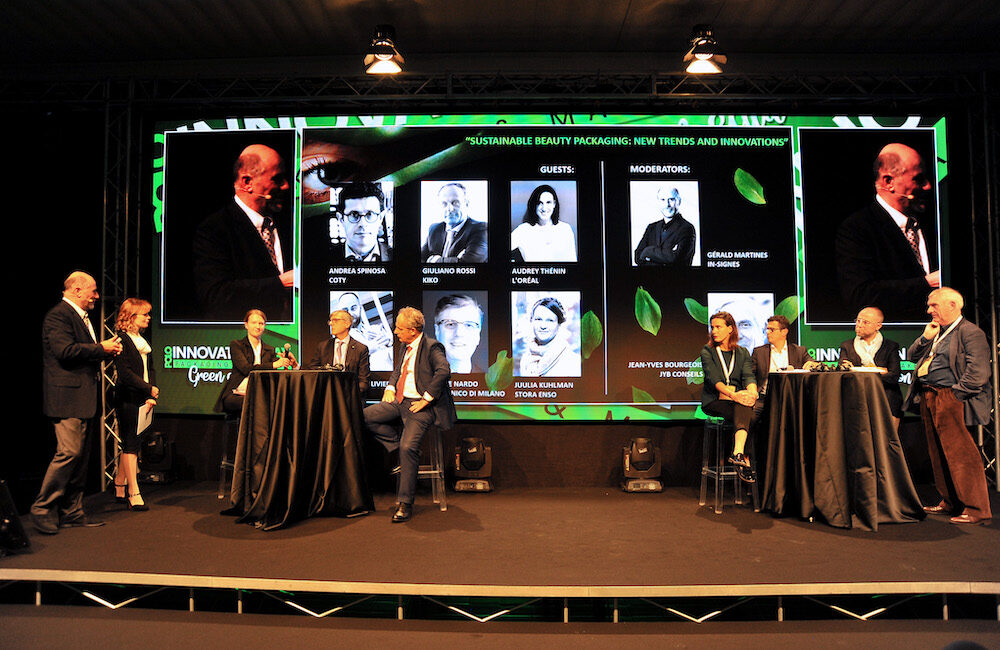 "Eco sustainable packaging, between false myths and the state of the art"
Introduction by the moderator Gerald Martines, Founder and CEO of In-Signes
Carlo Branzaglia, Scientific Coordinator for the Postgraduate Program at the European Institute of Design
Lucio Carli, CEO of Mediterranea Olio Carli
Luigi De Nardo, Science and Materials Technology Professor at the Polytechnic University of Milan
Mario Grosso, Department of Civil and Environmental Engineering at the Polytechnic University of Milan
Domenico Scordari, President of N&B Natural is Better
"

The ingredients of

green make-up"
Introduction by Piera Di Martino, Full Professor of Pharmaceutical and Cosmetological Technology at the University "G. d'Annunzio" of Chieti and Pescara
Giorgia Dallafior, Global Marketing Manager for Kiko Alessandro Palmitano, R&D and QA manager for Collistar
Céline Cohecha, Make-Up Formulation Laboratory Manager & Outsourcing Formulation Manager, Yves Rocher
Alexis Robillard, Founder of All Tigers
Moderator: Valentina Debernardi
"How sustainability reinvented skincare"
Introduction by Umberto Borellini, Cosmetologist
Paola Perugini, Professor at the University of Pavia
Davide Bollati, President of Davines/Comfort Zone
Vittoria Ganassini, CRS Manager at the Ganassini Institute
Stefano Brun, US Brands Division Manager for Shiseido Italy
Moderator: Valentina Debernardi
Other speakers from trend agencies such as Beautystreams and Mintel, as well as firms presenting their latest inventions, will take turns on the platform during Innovation Day.
There will be more than 40 corporate exhibits from the cosmetics and associated services industry in the exhibition area. (The map and full schedule may be seen at www.poloinnovationday.com
The Innovation Awards will also be held during this edition, which recognizes goods, formulas, and packaging that are acknowledged as the most avant-garde in the field by the public and an expert panel. This year, along from innovation, design, and utility, the subject of sustainability will undoubtedly receive special focus.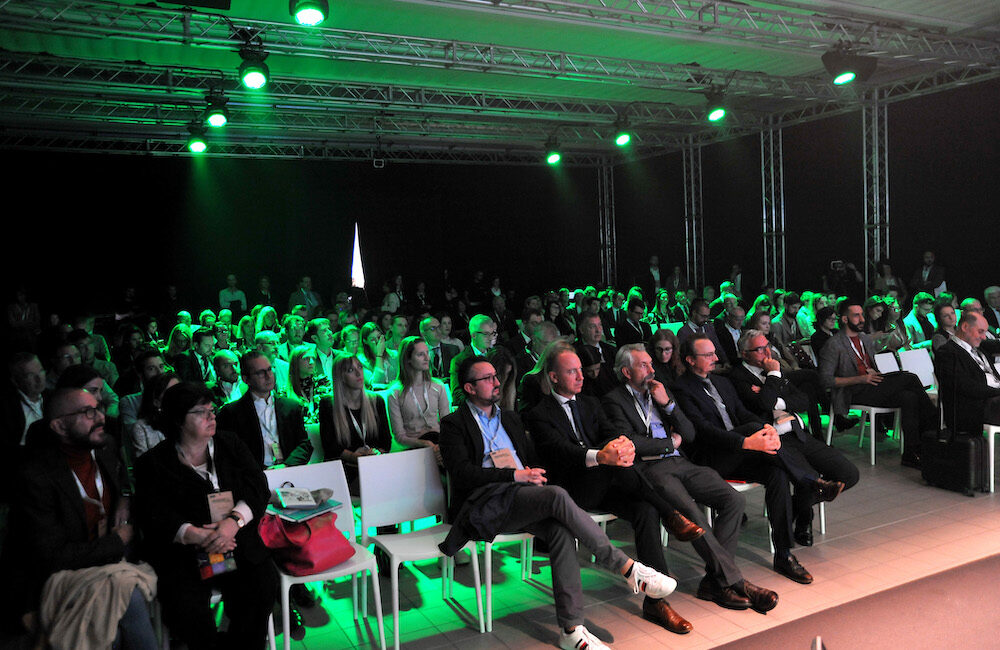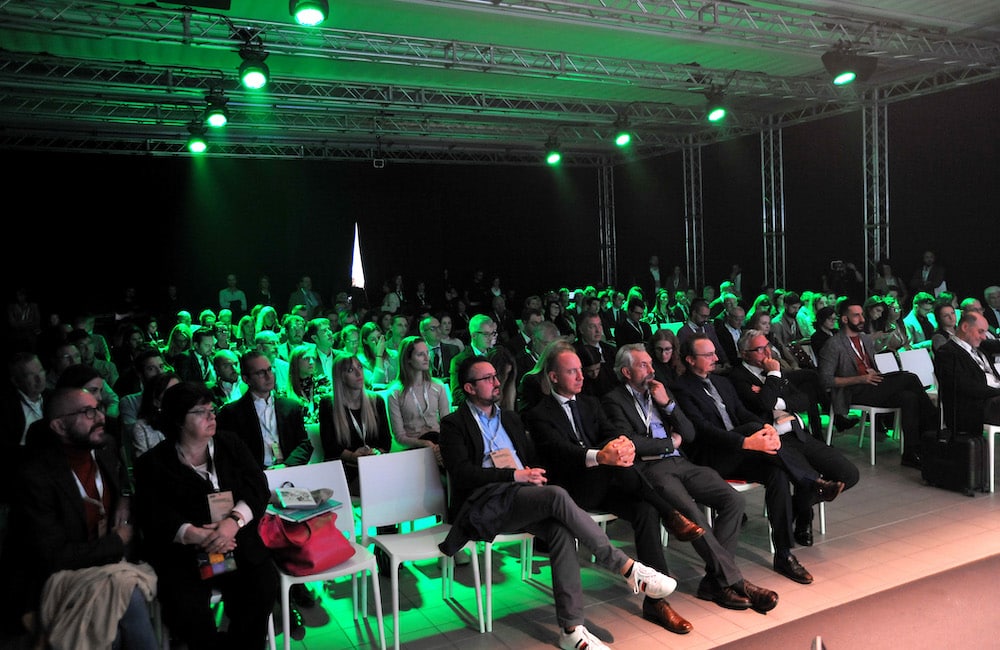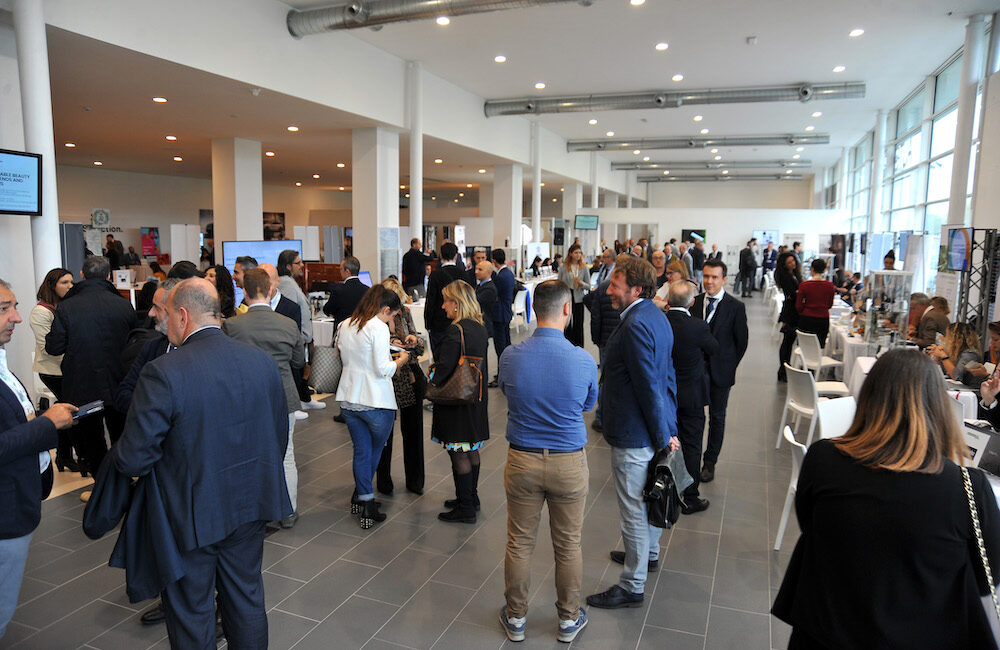 "Sustainability and circularity are some of the key themes that the beauty world is moving towards" says Matteo Moretti, President of the Polo. Keeping up with the times and projecting where research will go is critical: What are the novel ingredients? What formulations should be used, and what goods should be purchased?
How can packaging respond to and adapt to new challenges? Most importantly, the sector must grasp what brands anticipate. Brands are the ones who intercept and reflect the final consumer's ideas and demands. As a result,
Innovation Day is an essential opportunity for the beauty industry's whole supply chain to look further into these challenges, uncover ideas and answers, and gain new sources of inspiration.
Innovation Day is a strategic event that can't be missed"