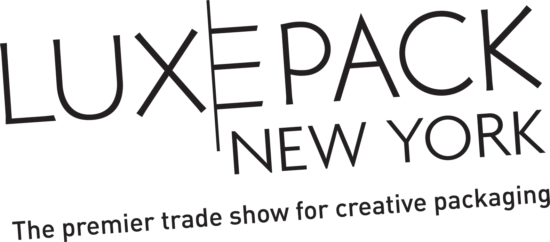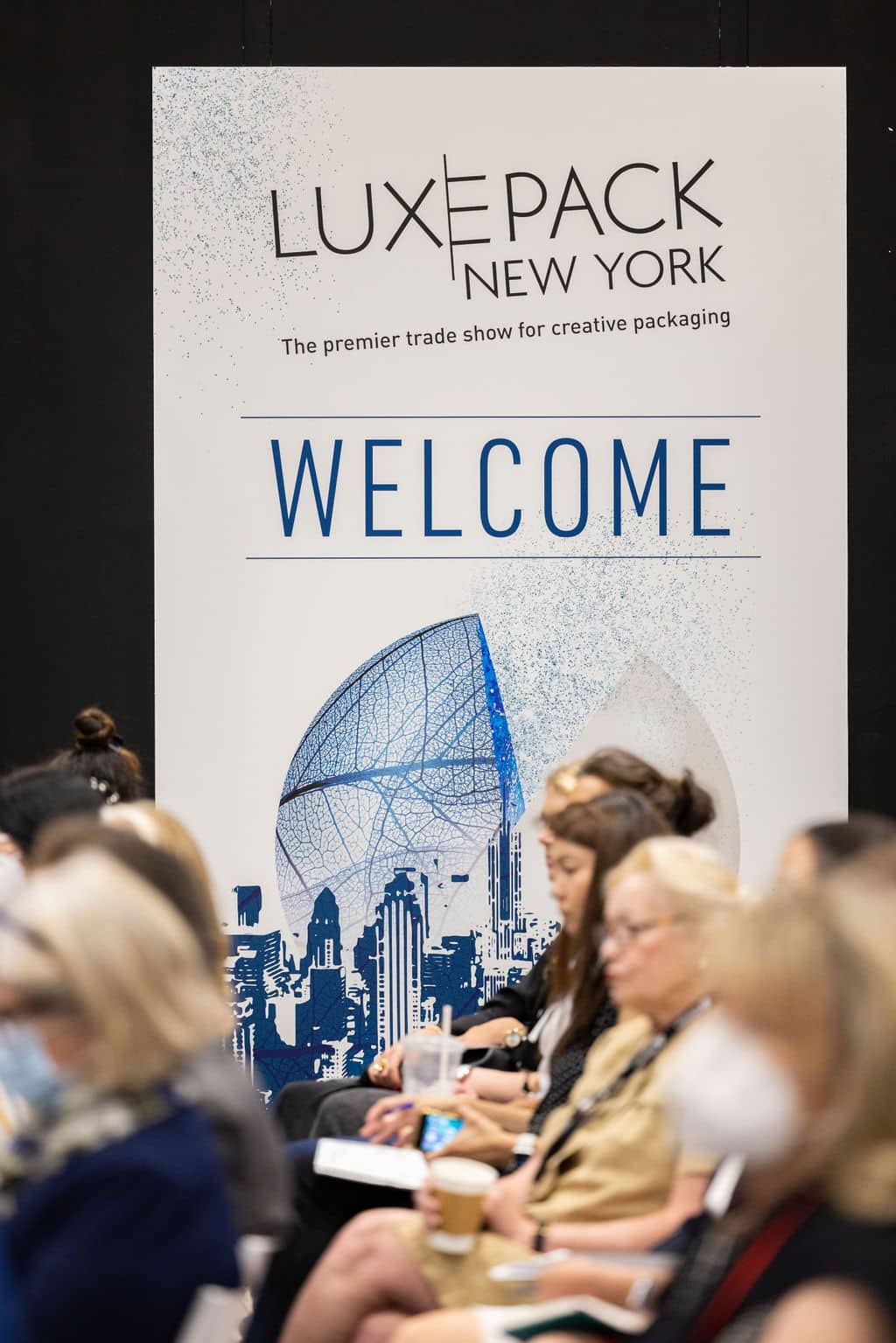 The industry greatness that has grown over the last 20 years between the leading packaging suppliers and brands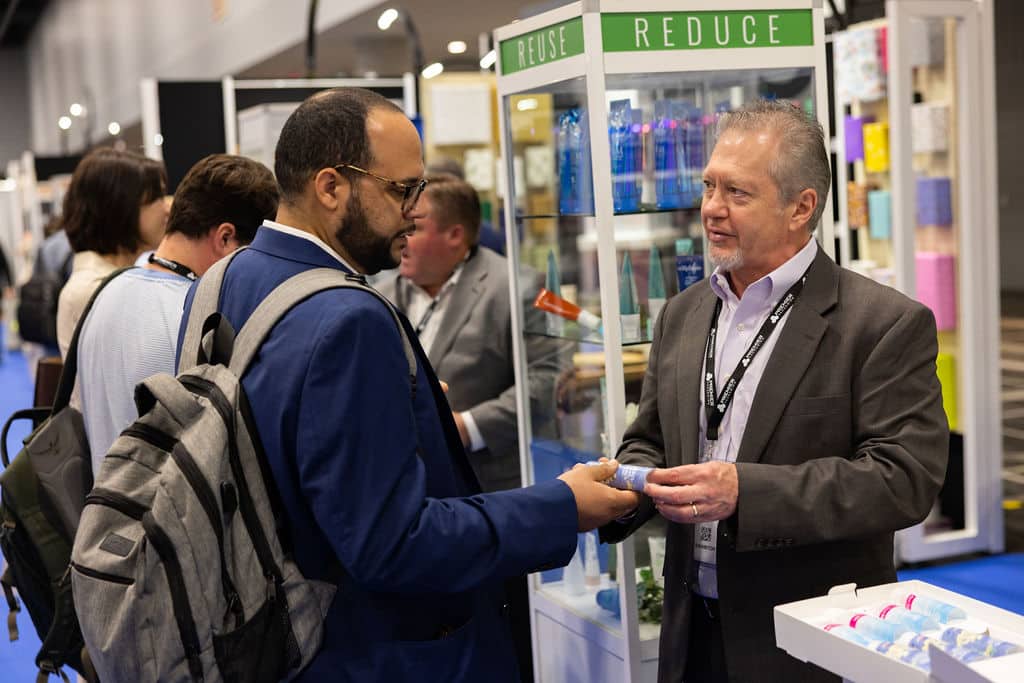 The trade show platform is officially the sought-after BtoB event for the largest U.S. luxury brands within all sectors (cosmetics, fragrance, wine & spirits, fine food, and tech) to explore and source new packaging suppliers, materials, and products.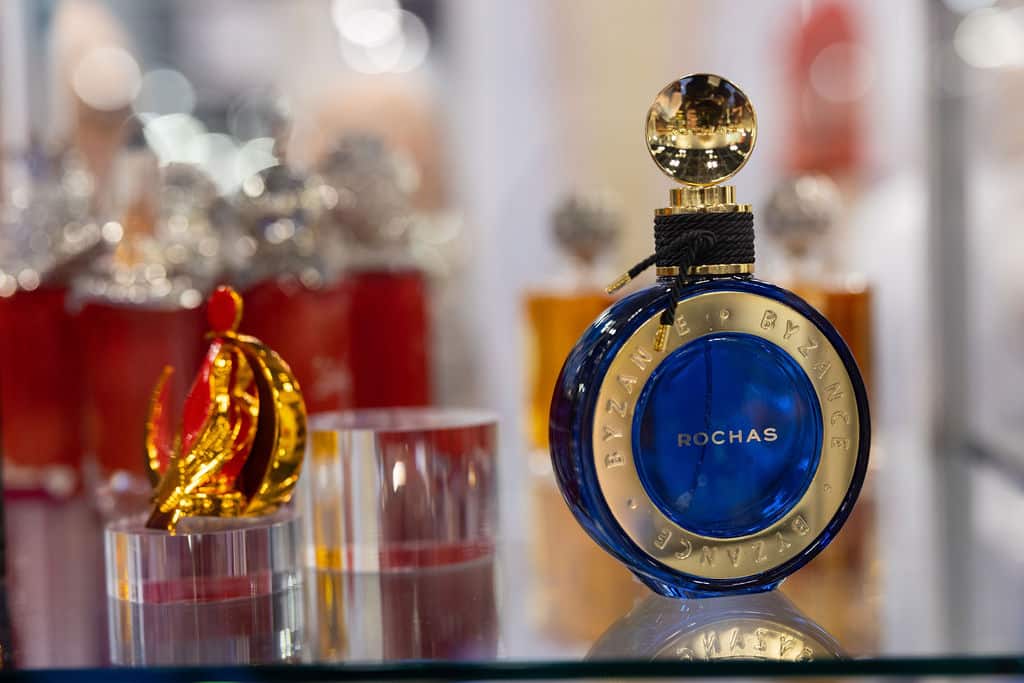 A STRONG ROSTER OF EXPERTS FROM ALL SECTORS
Over 190 leading packaging suppliers from across the world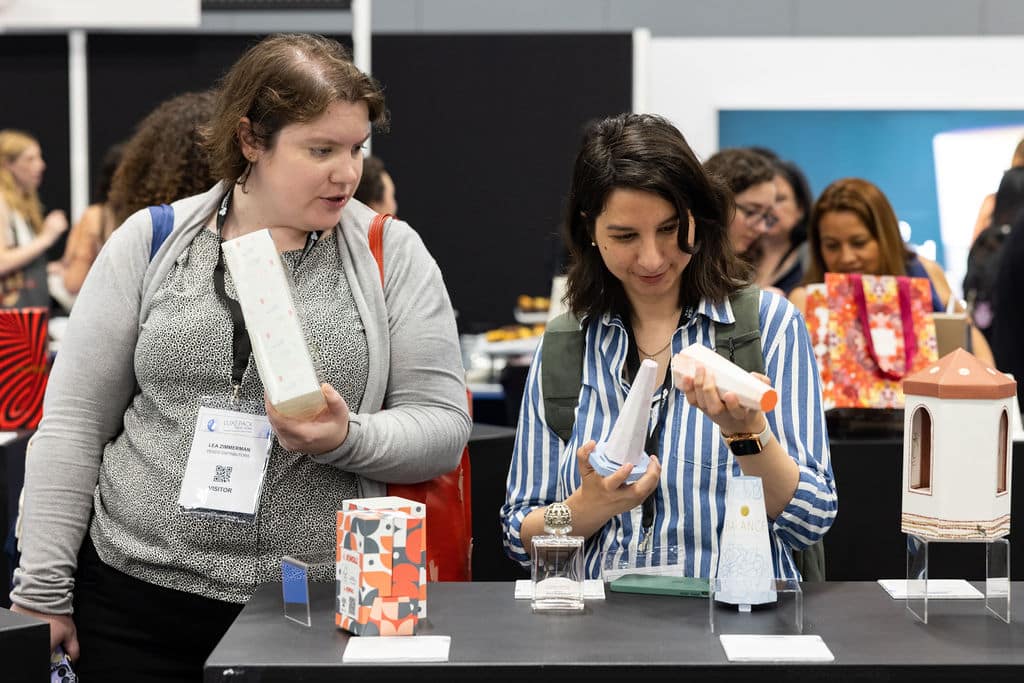 Get ready to connect with more than 3,400 top-notch buyers and decision-makers from various industries such as beauty, fragrance, wine and spirits, fine food, wellness, CBD, lifestyle brands, and more.
Take advantage of this golden opportunity to showcase your packaging products and services alongside industry leaders and gain extensive exposure within the U.S. market.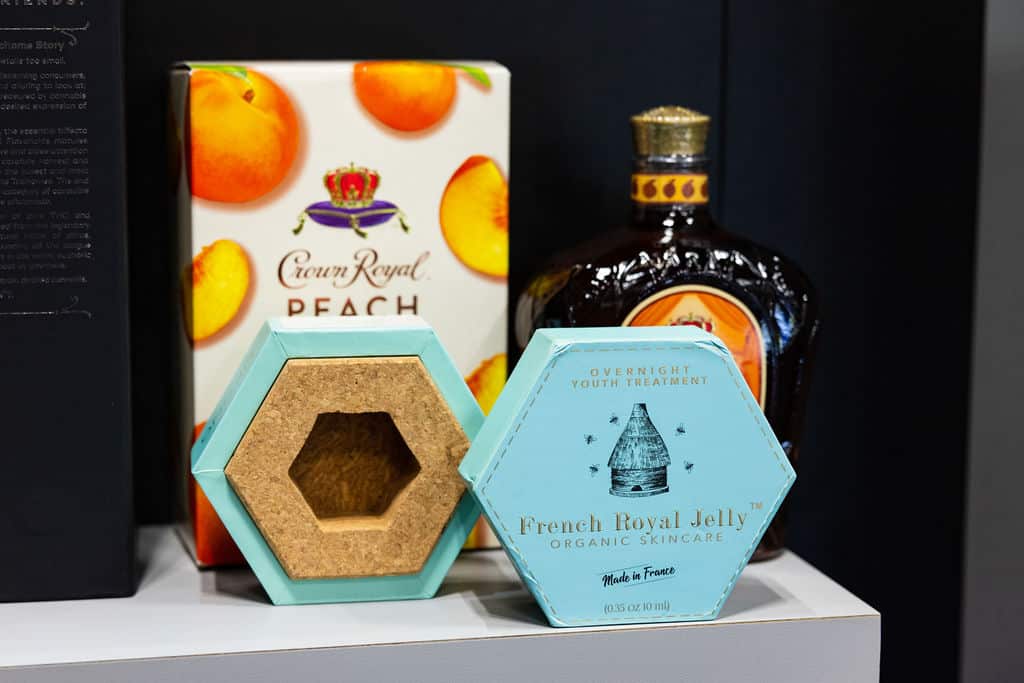 Don't miss out on the chance to boost your brand before, during, and after the event with a range of marketing and promotional initiatives both online and offline.
Additionally, you'll have access to a broad range of domestic and international media partners, with all trade publications present on the show floor. Join our exhibitor community today and position your packaging products and services for success!
A 360° TRADE SHOW EXPERIENCE
Maximize your exposure and enhance your brand visibility by exhibiting your packaging expertise under one roof, with a well-designed floor plan that makes it easy for professional buyers to find you.
By participating, you'll also have access to the latest trends, technology, and best practices that will shape the future of packaging, allowing you to share your know-how and stay ahead of the curve.